Mario's Pizza Northampton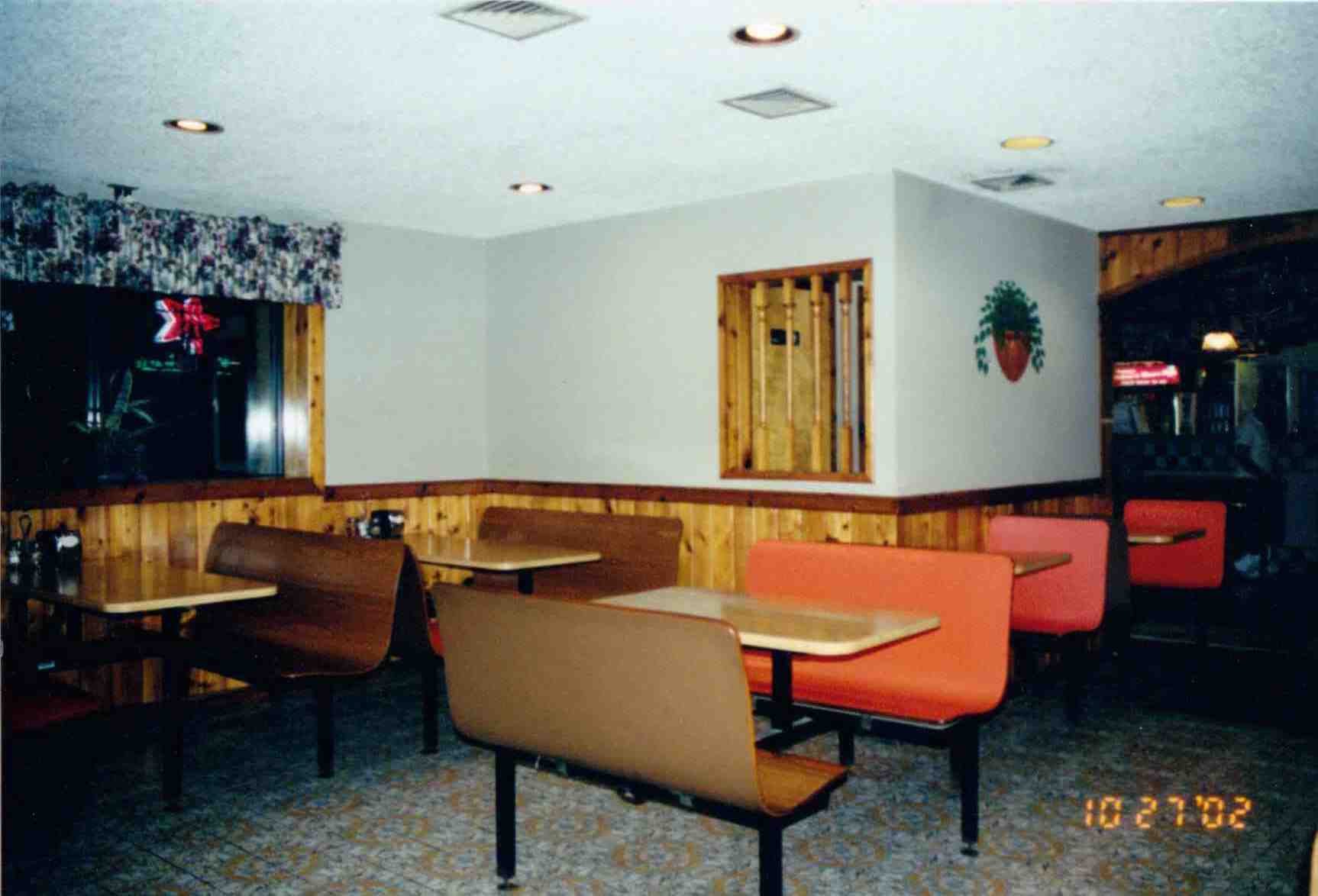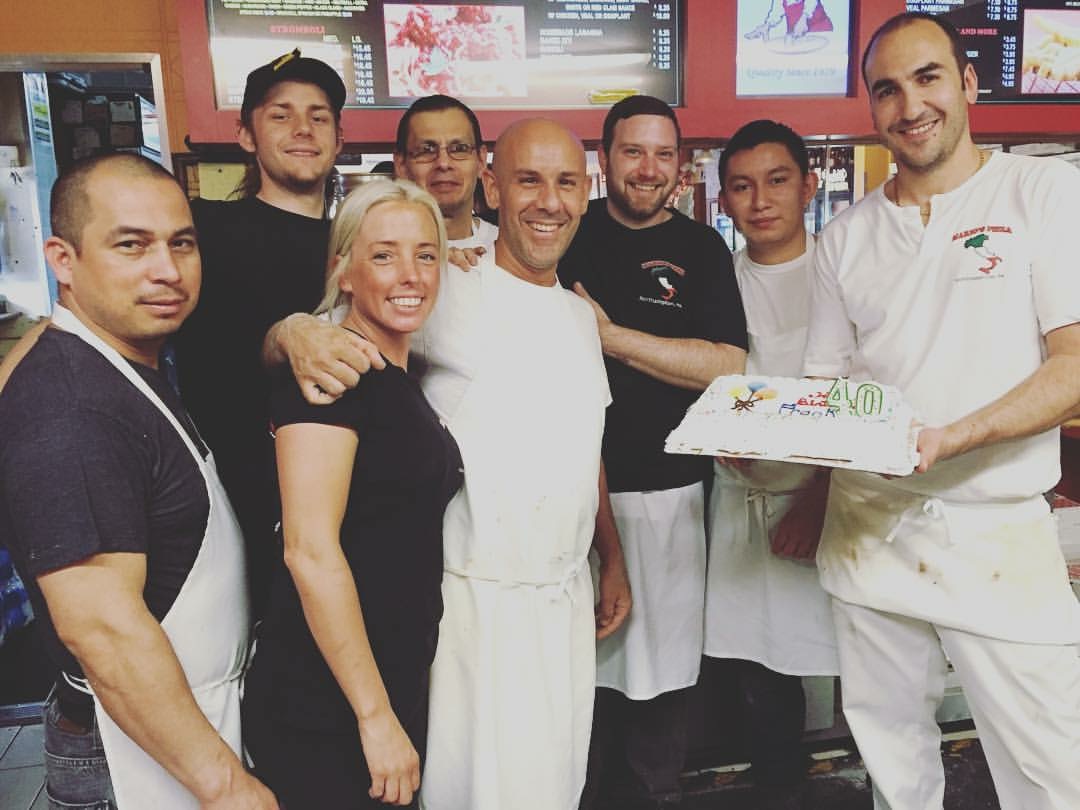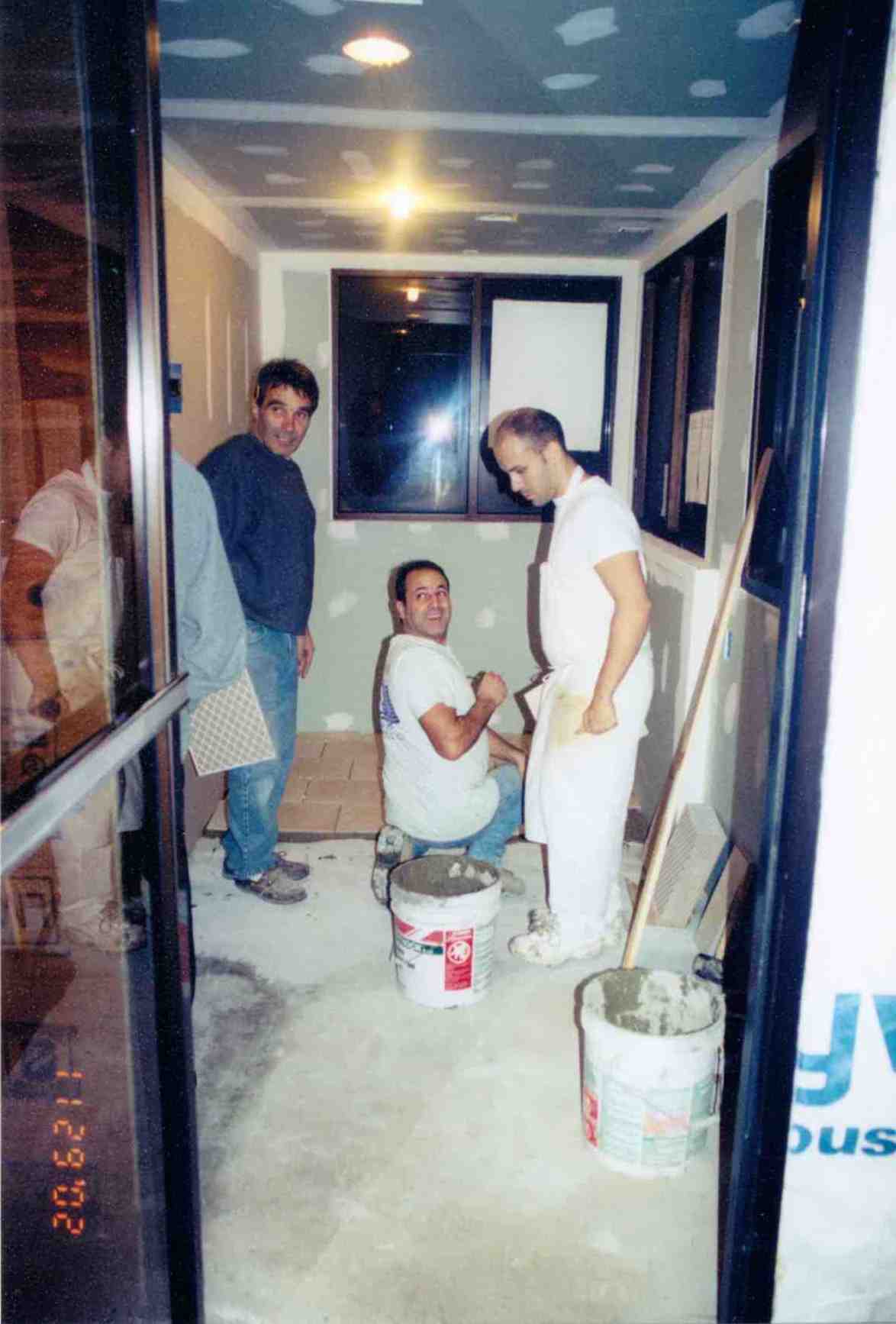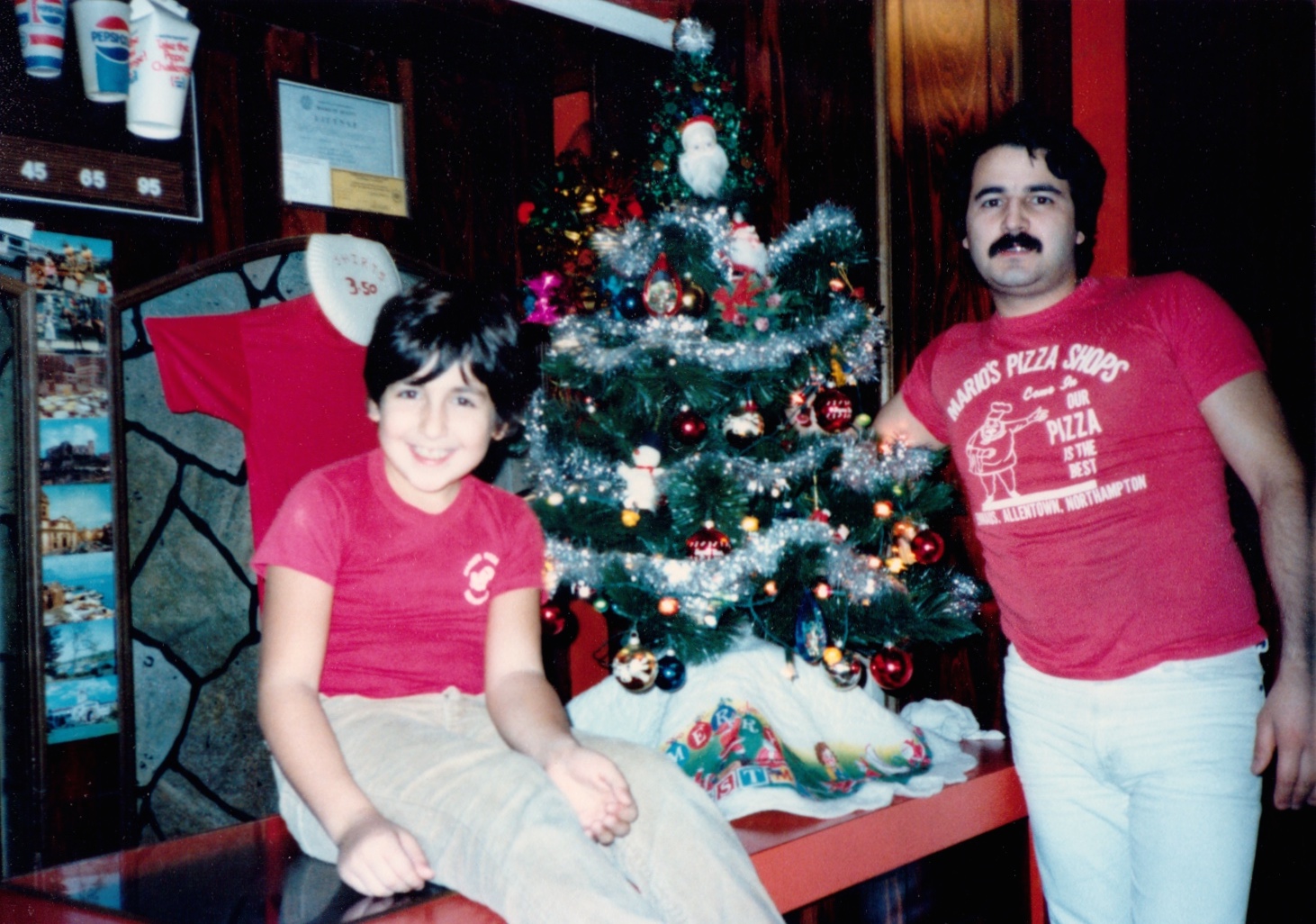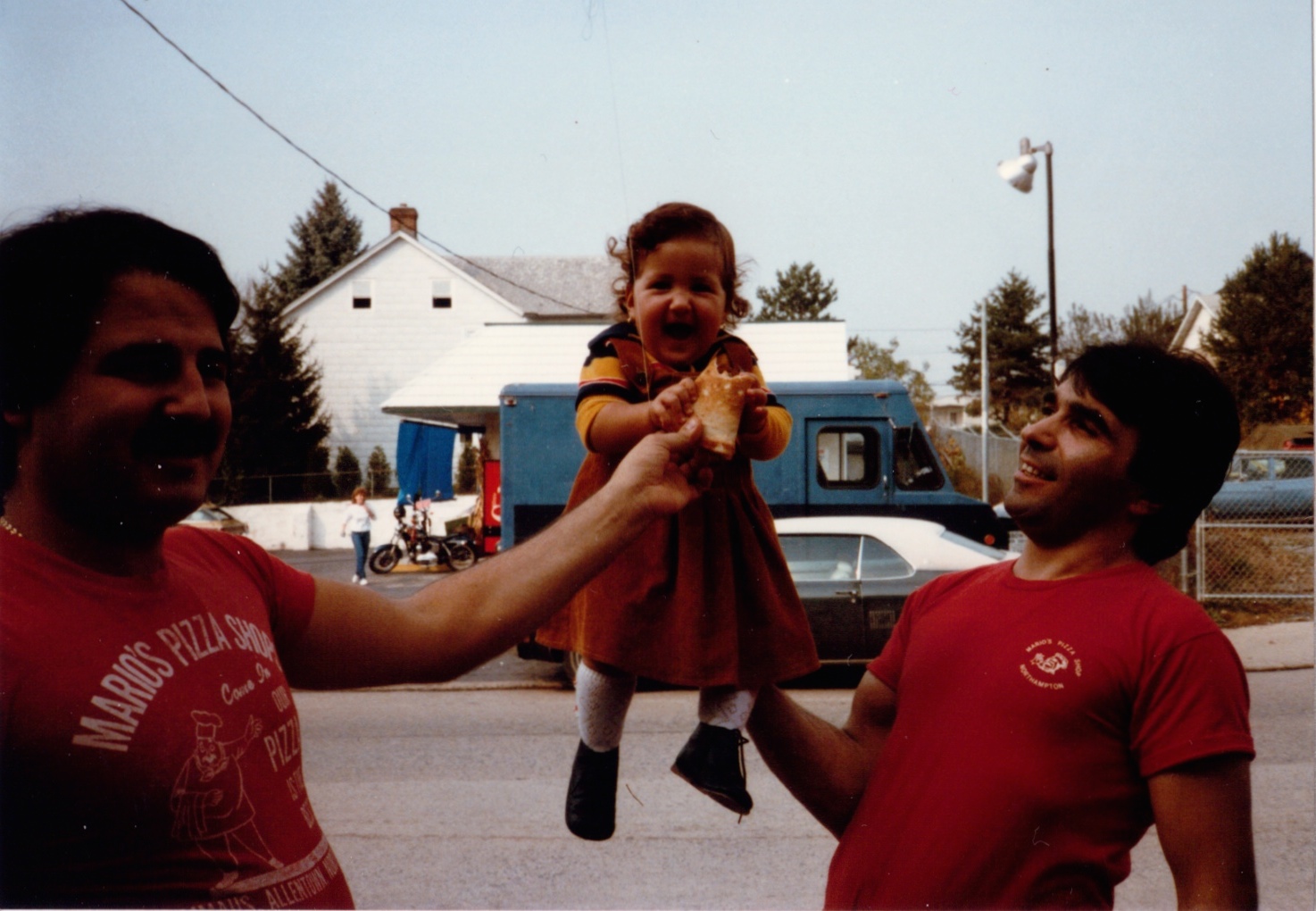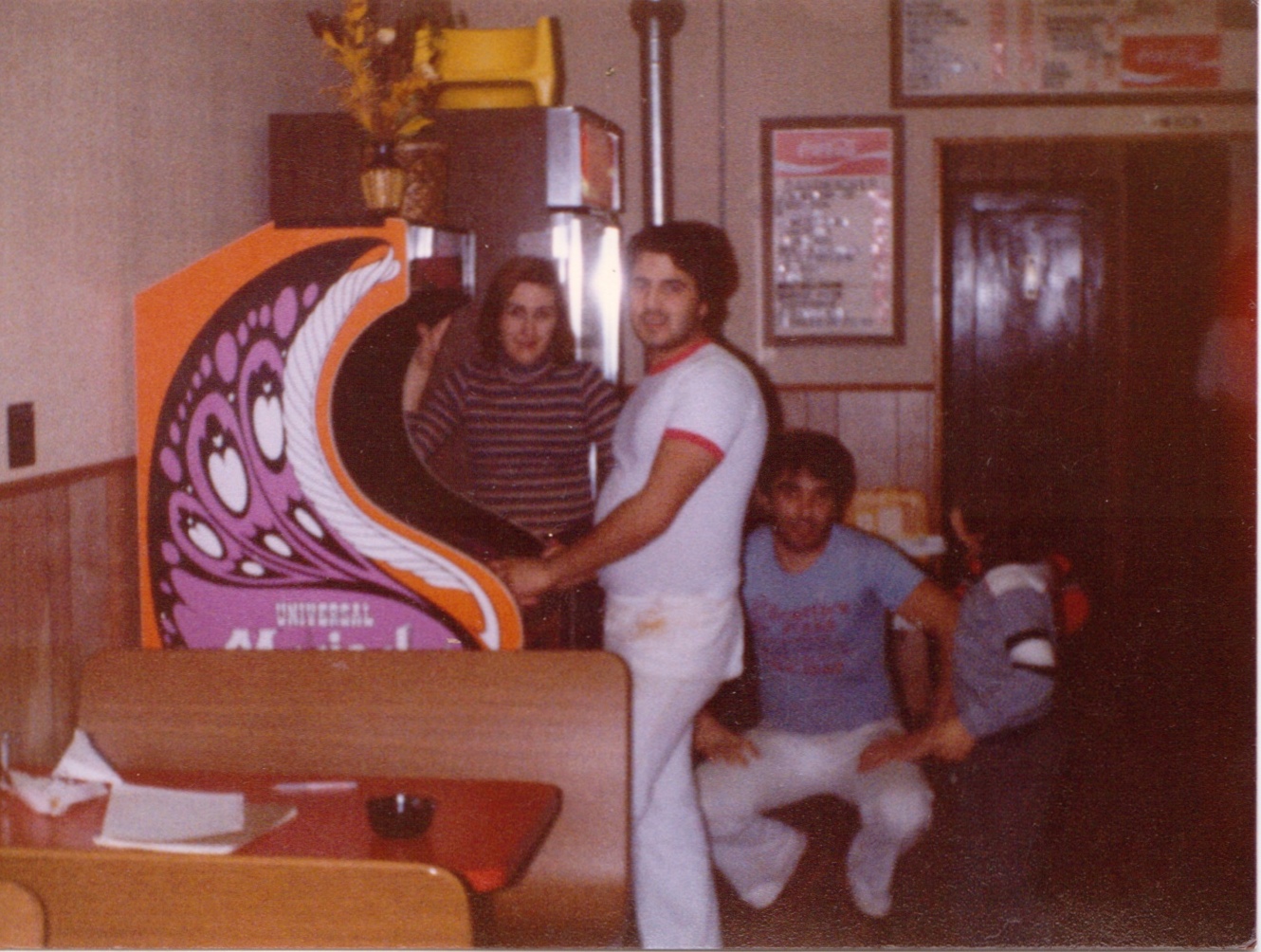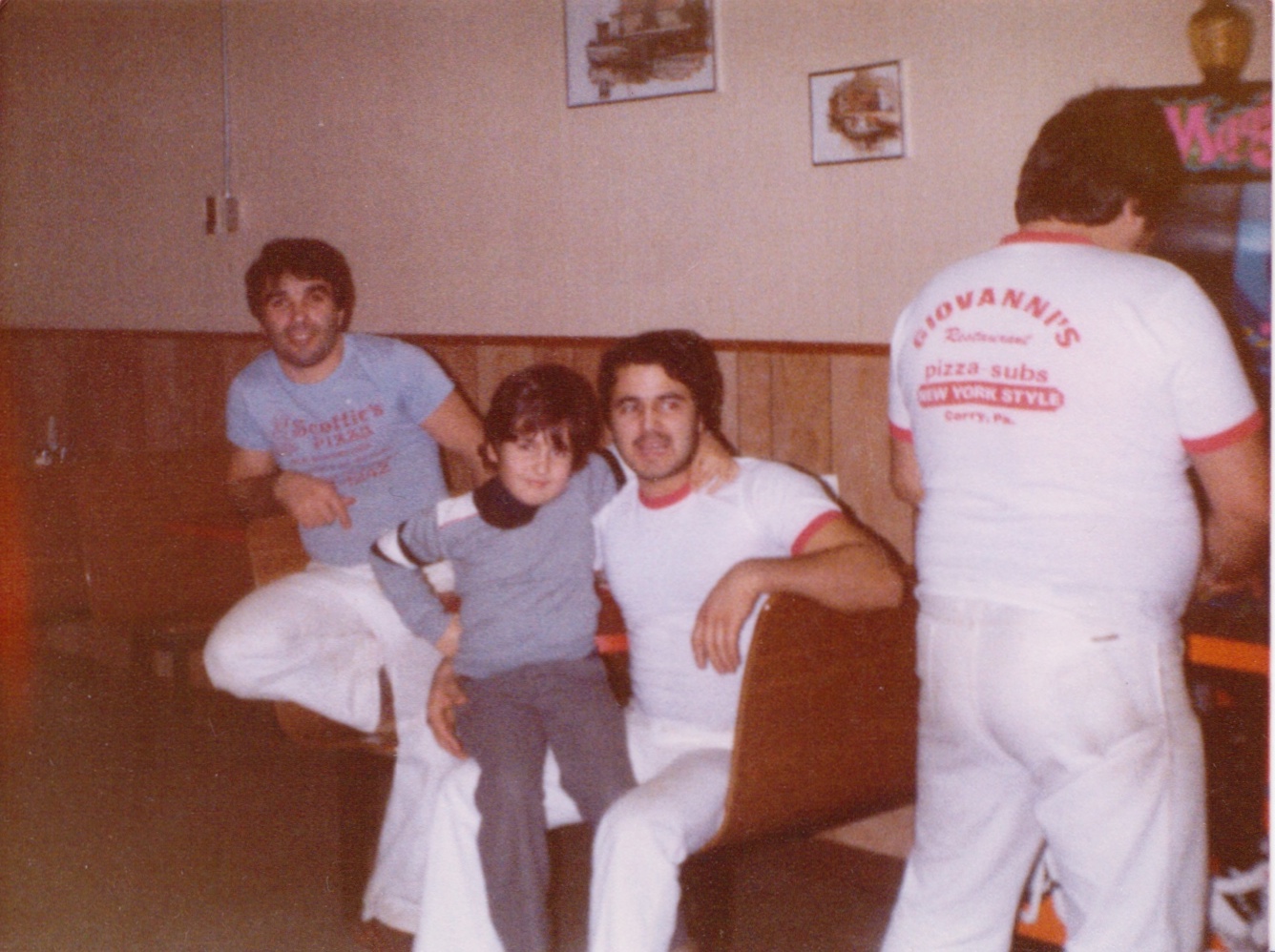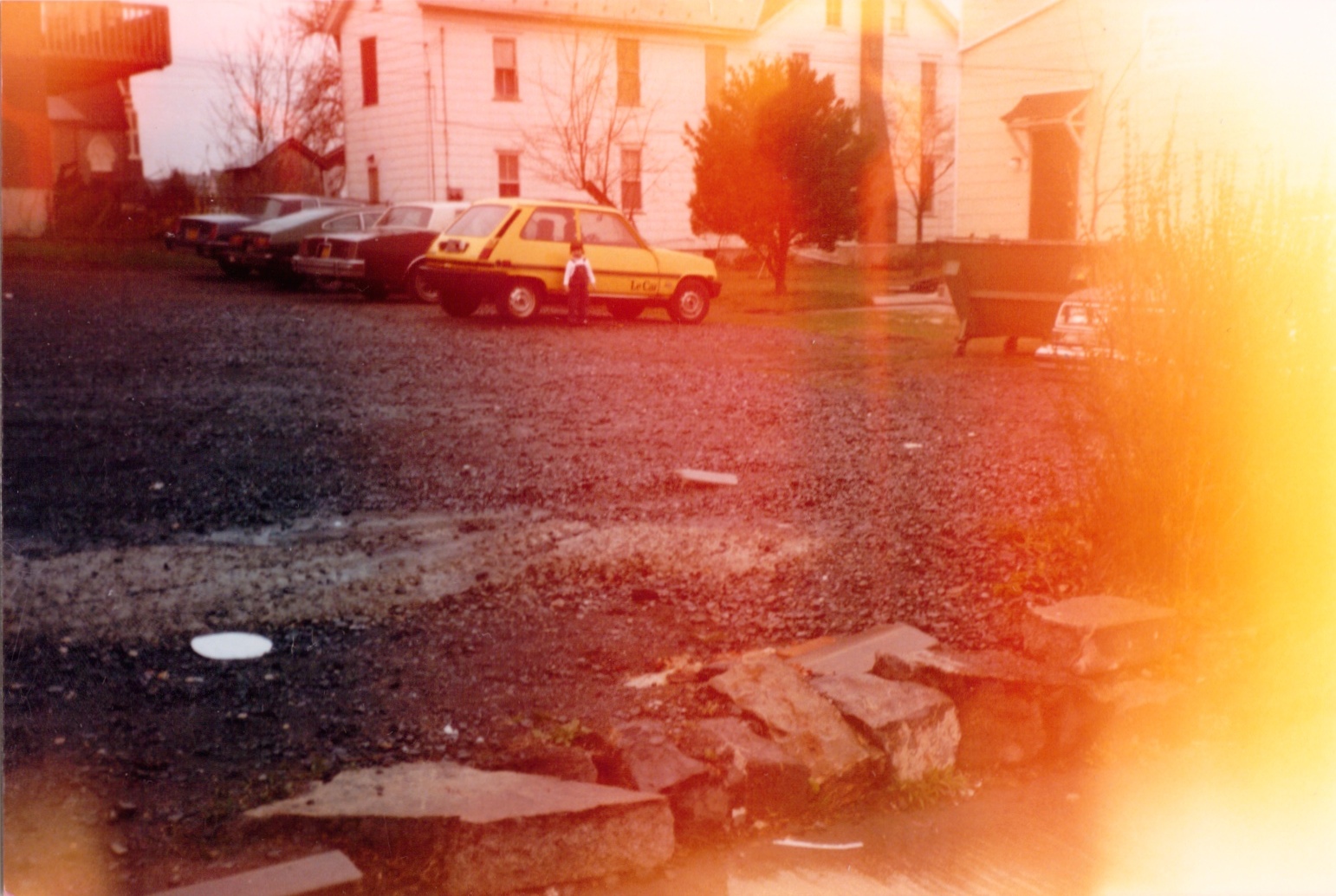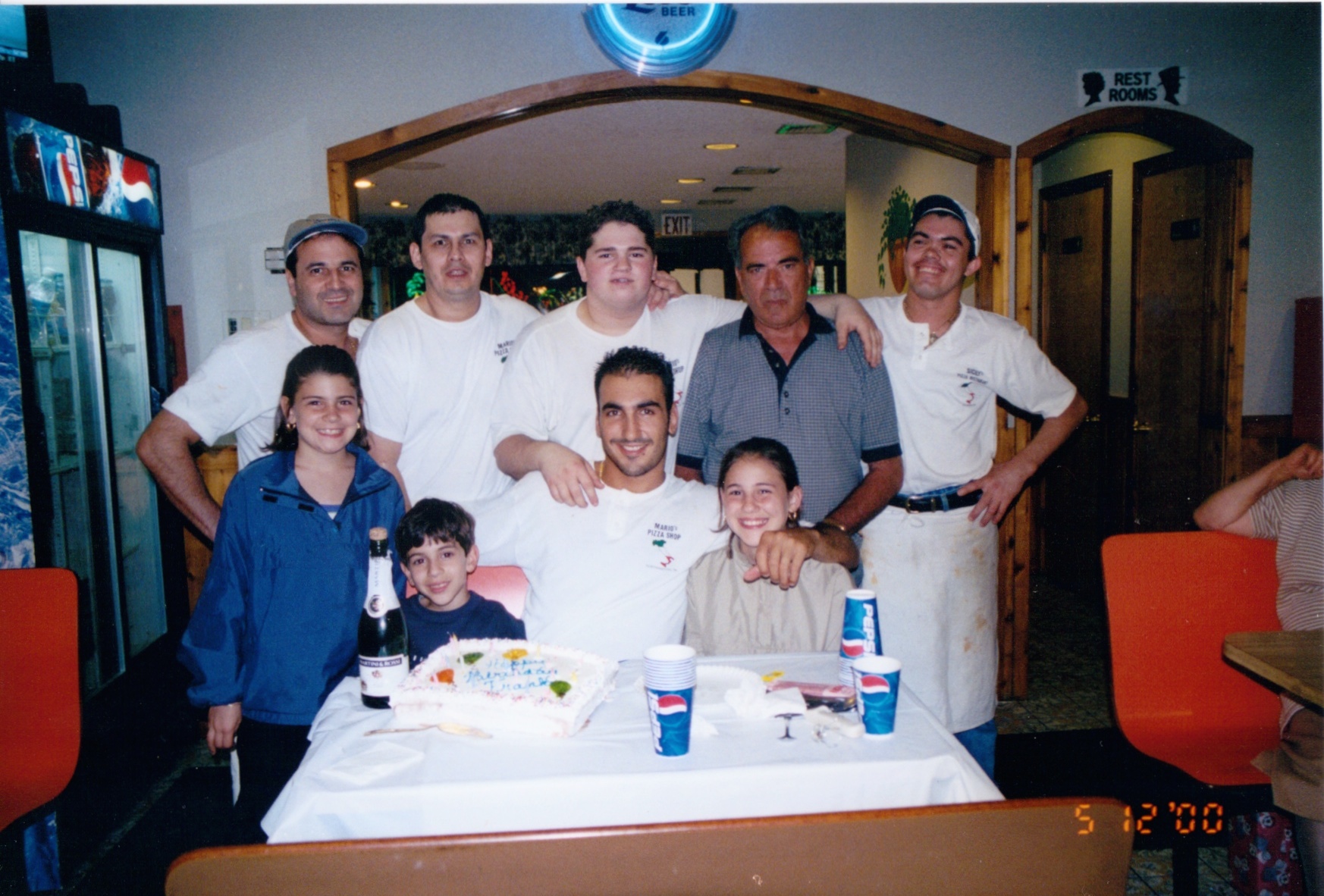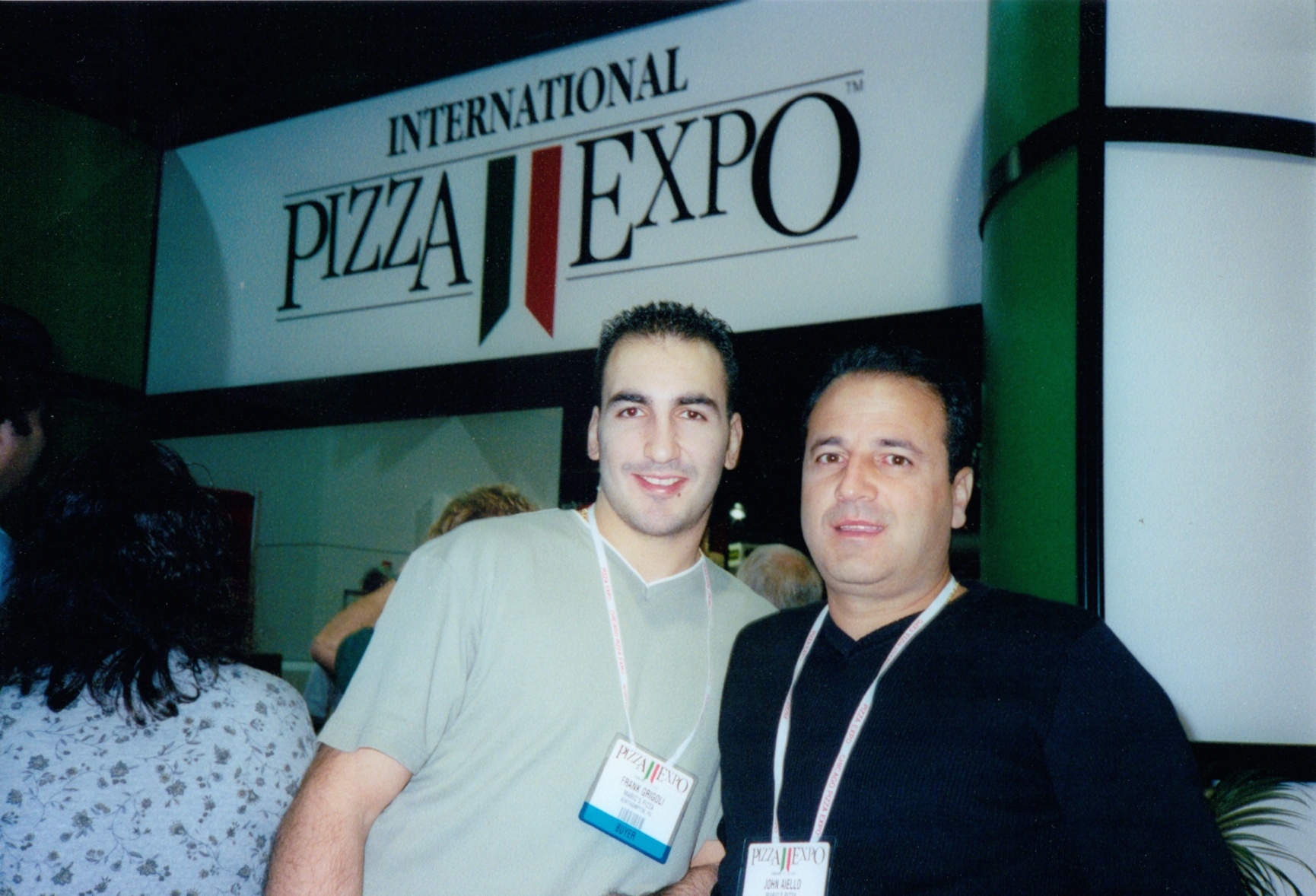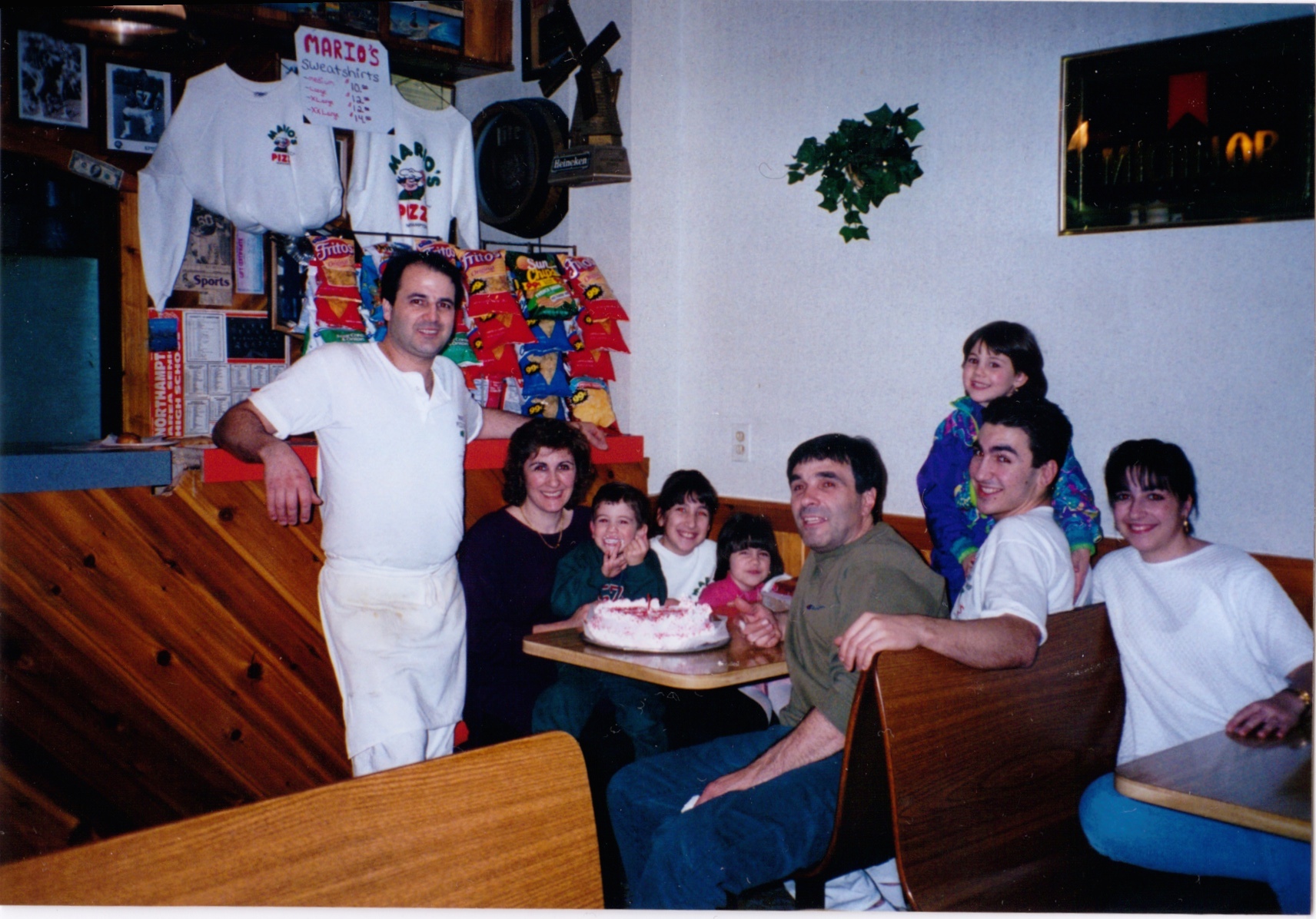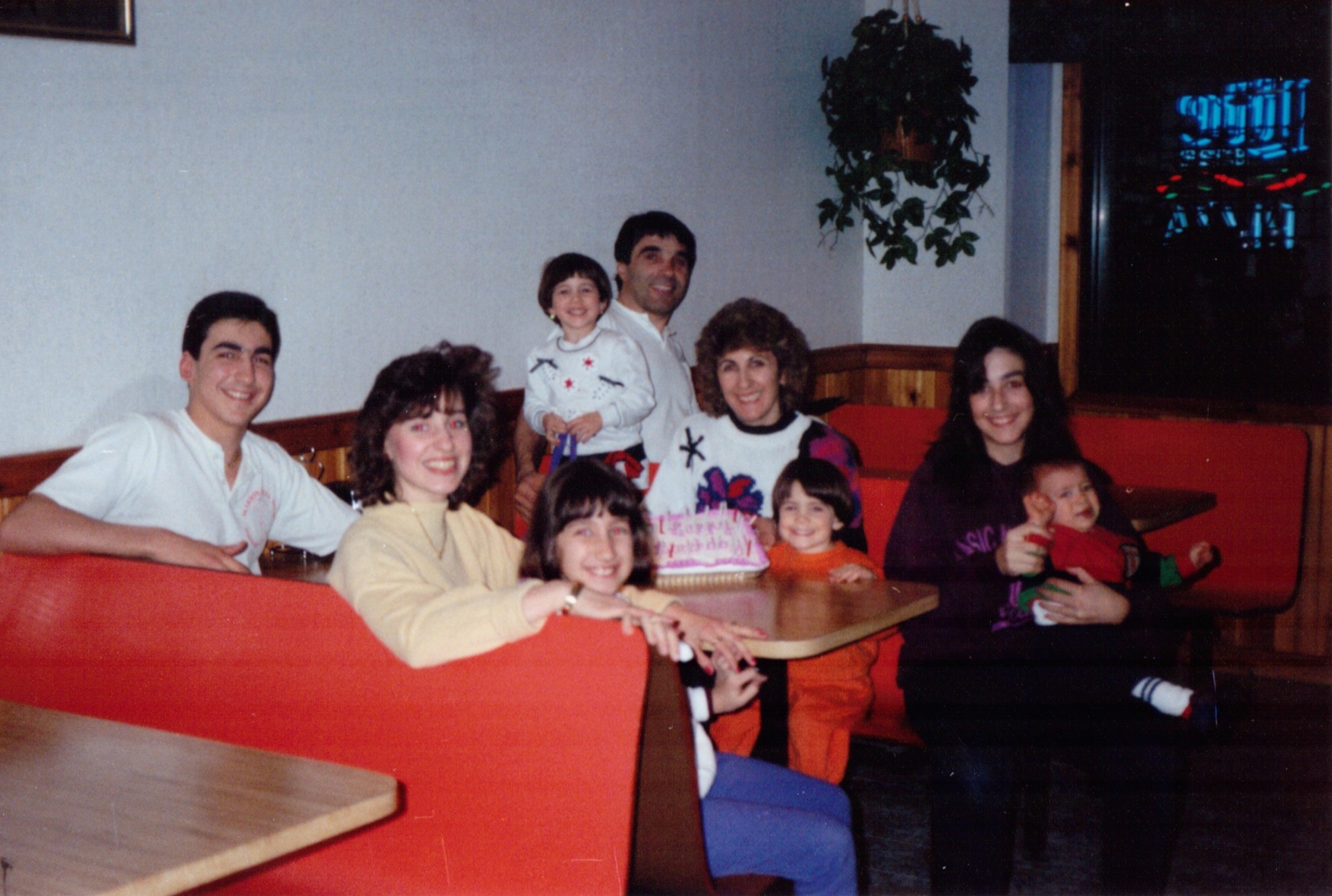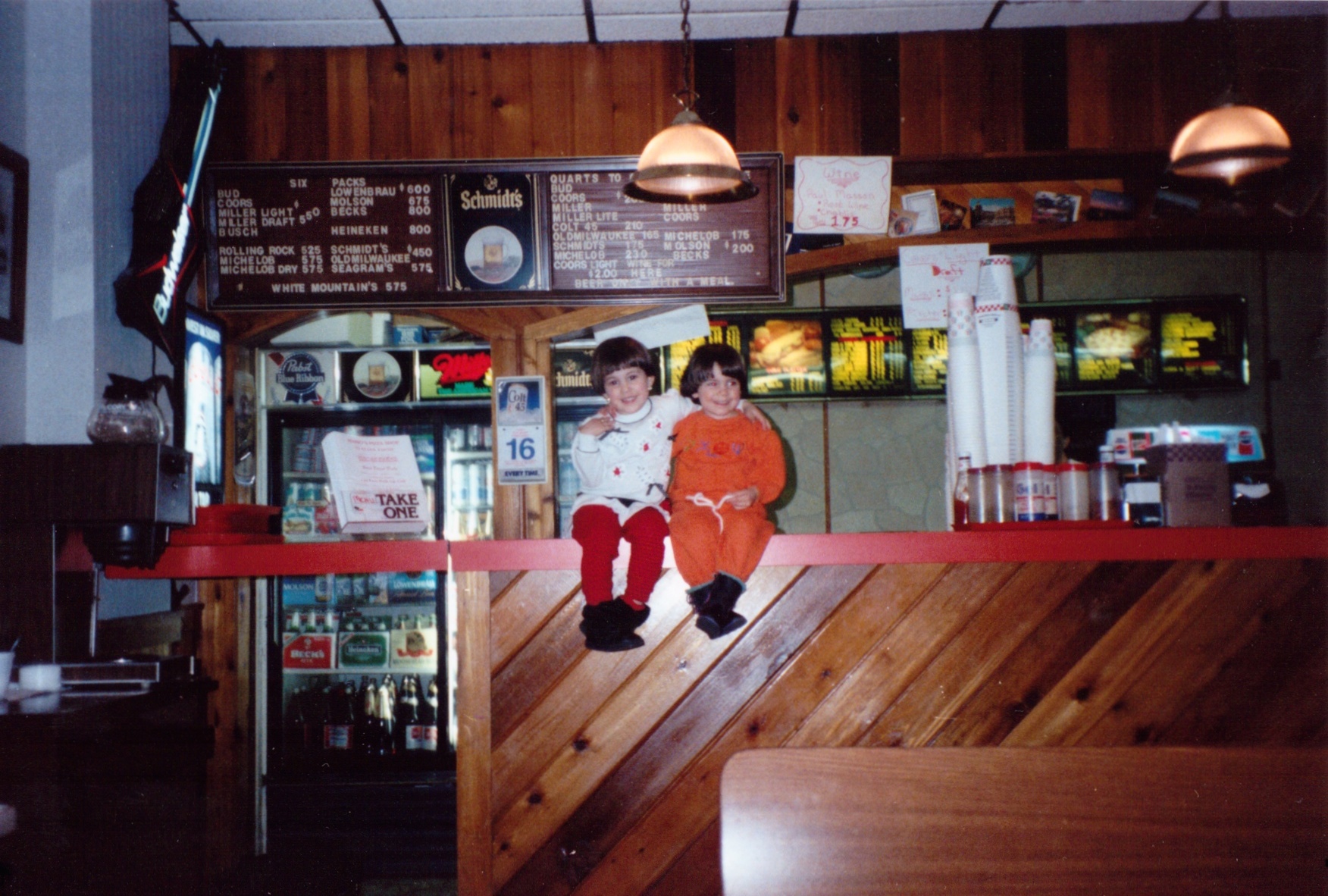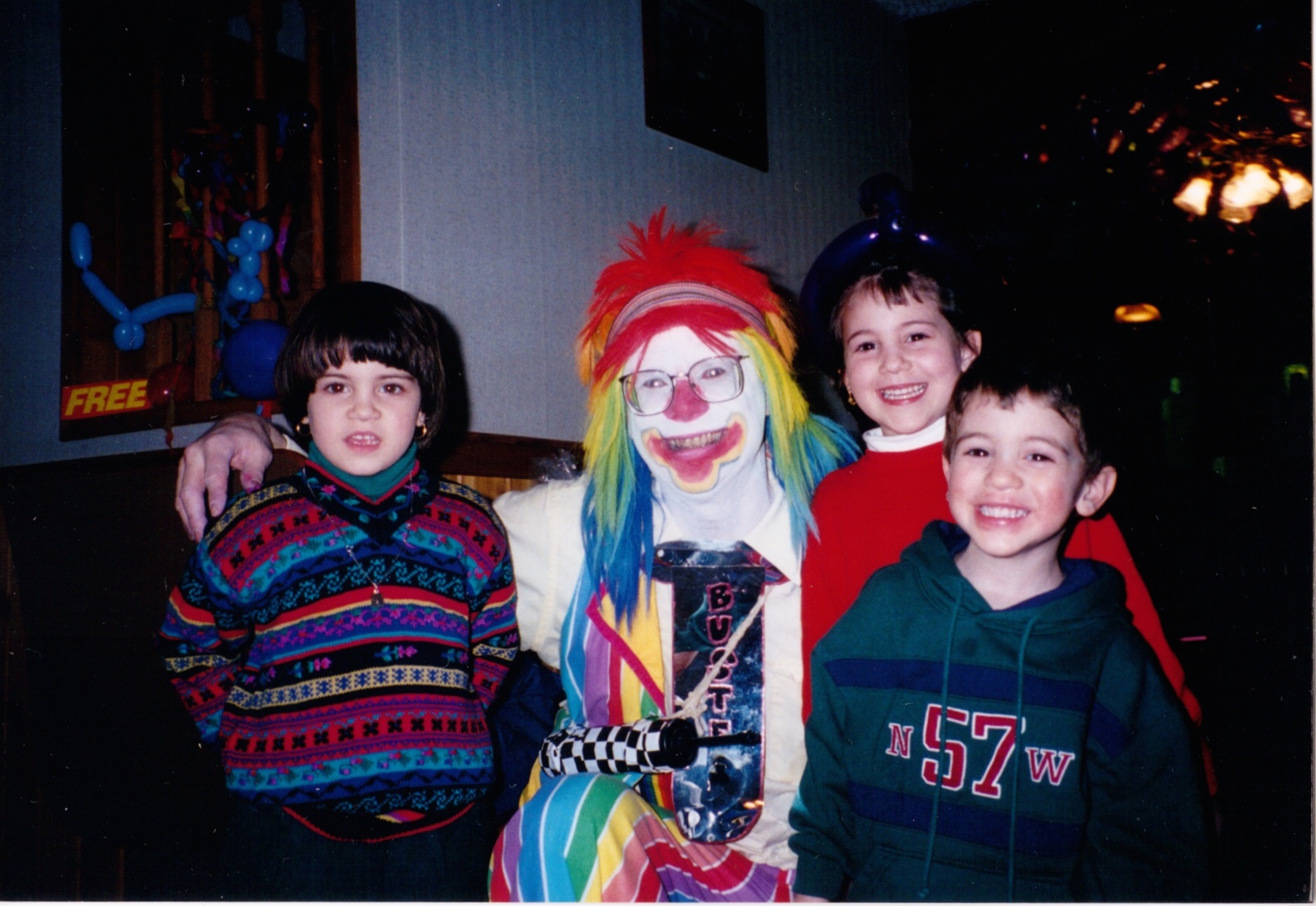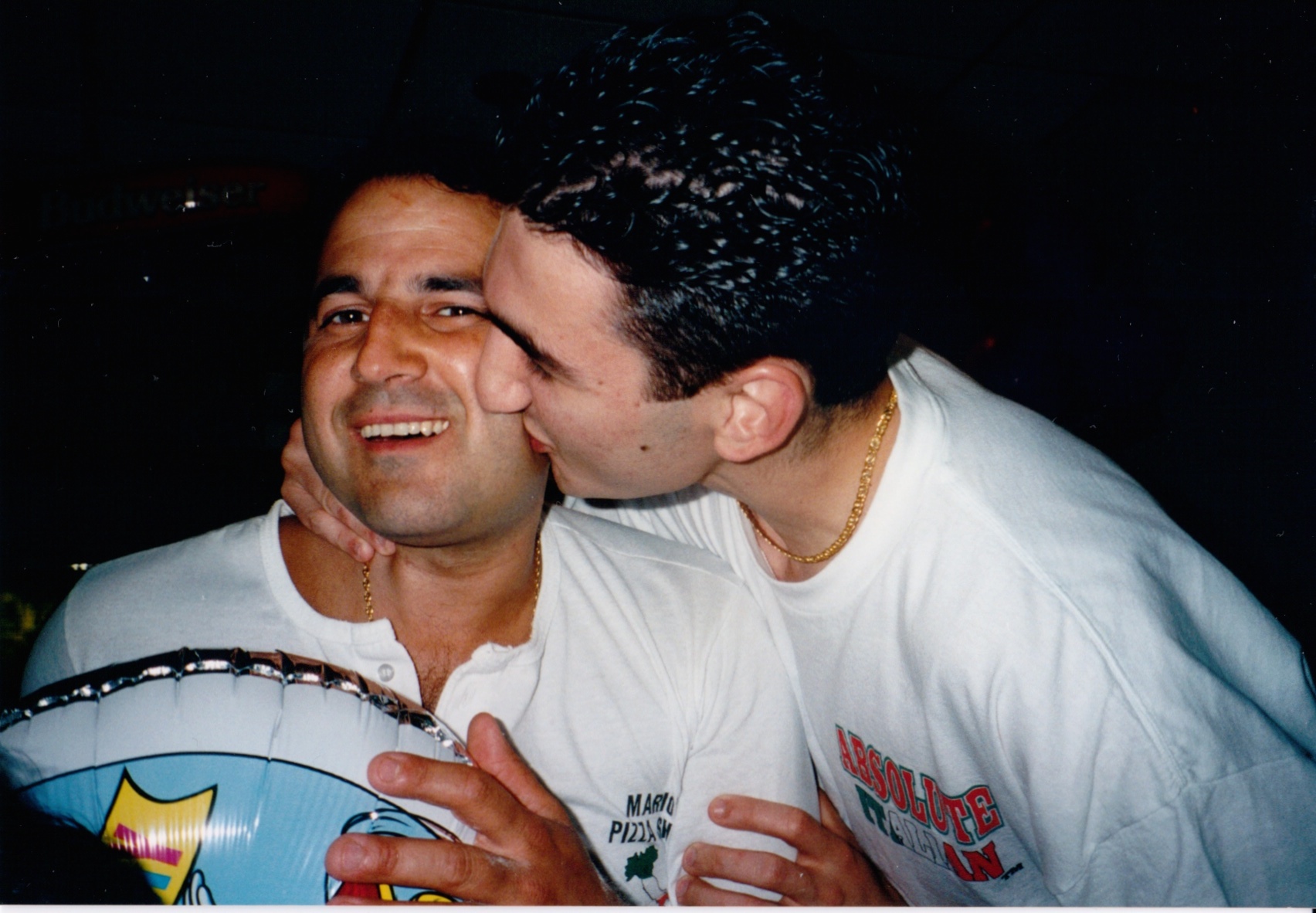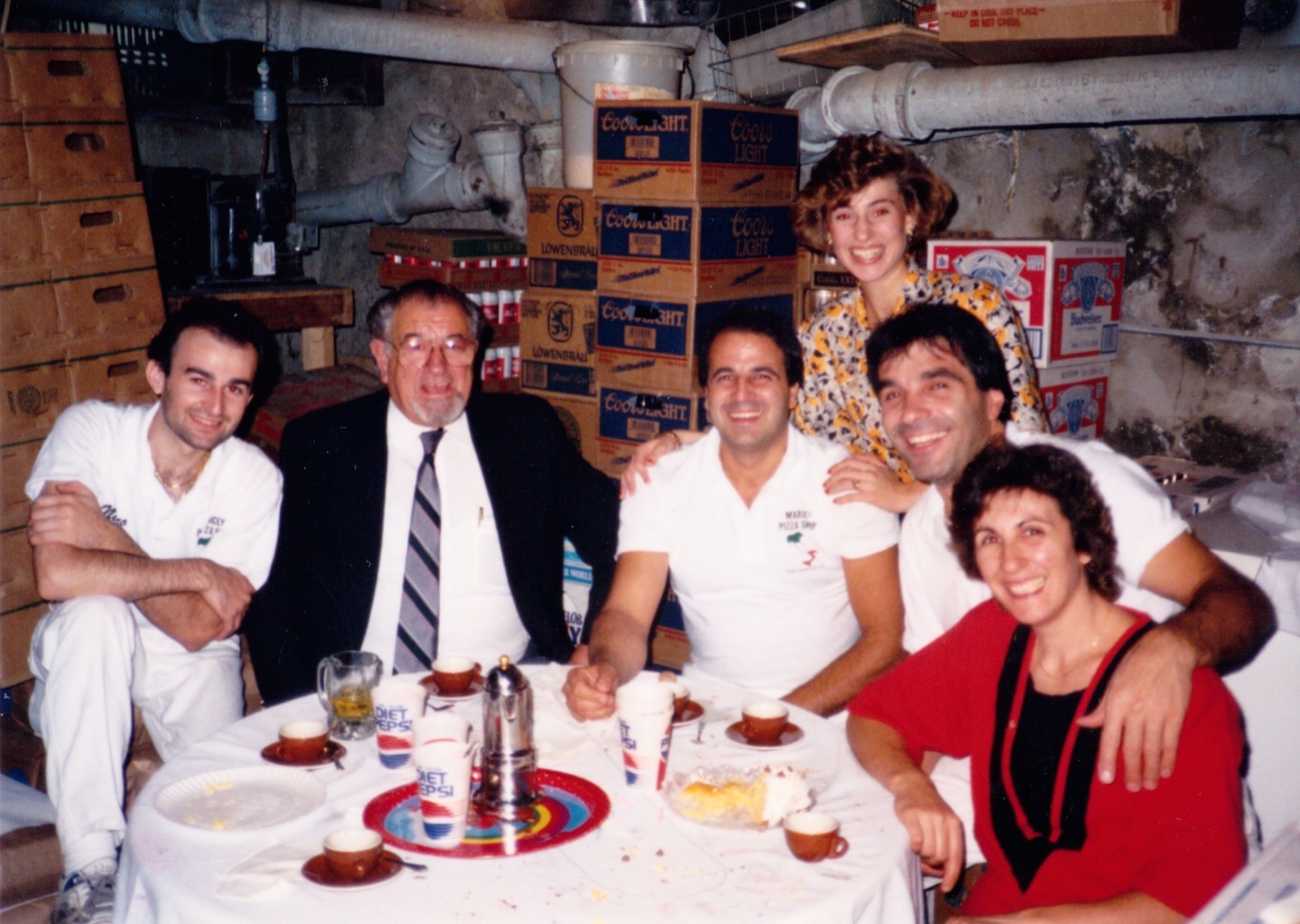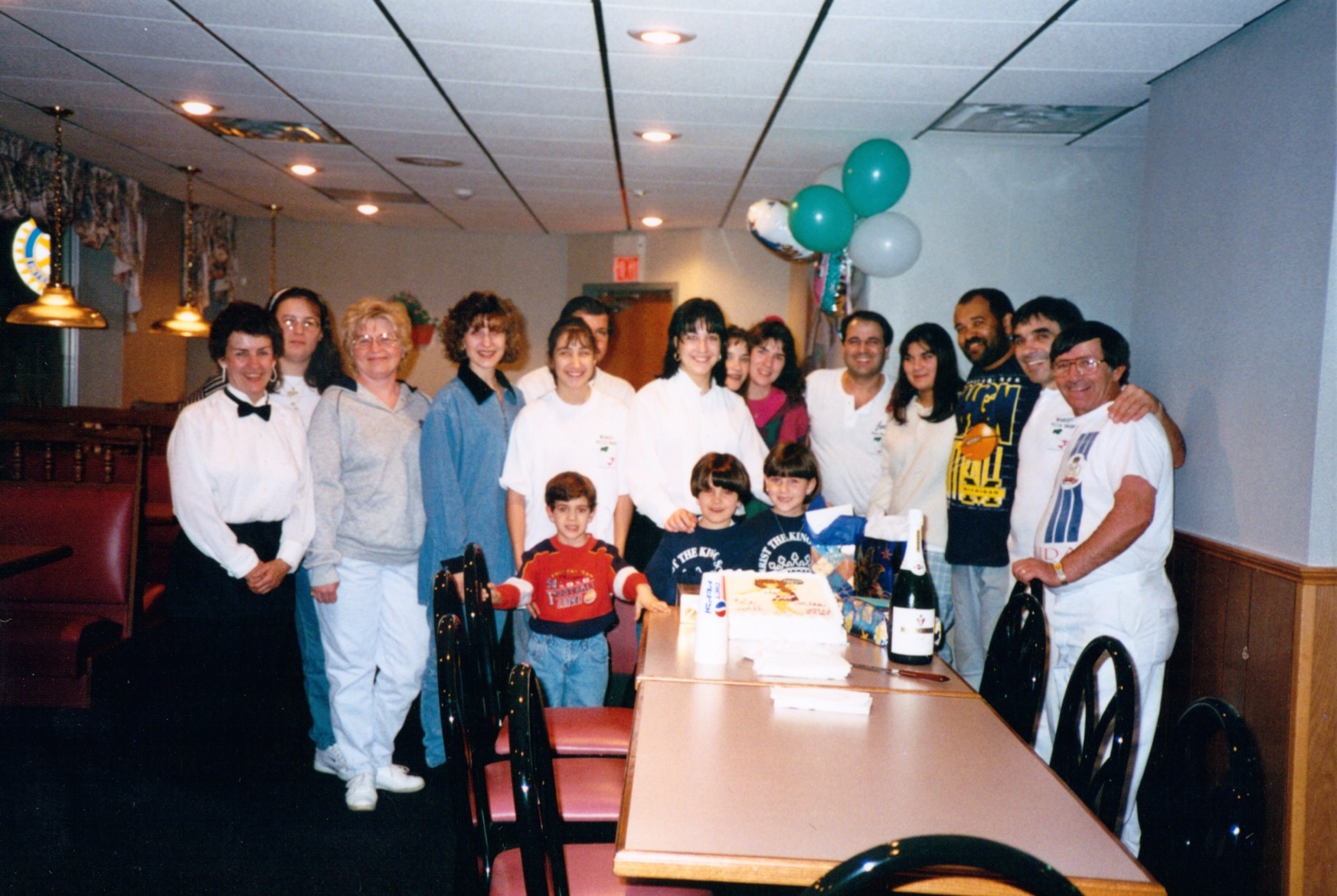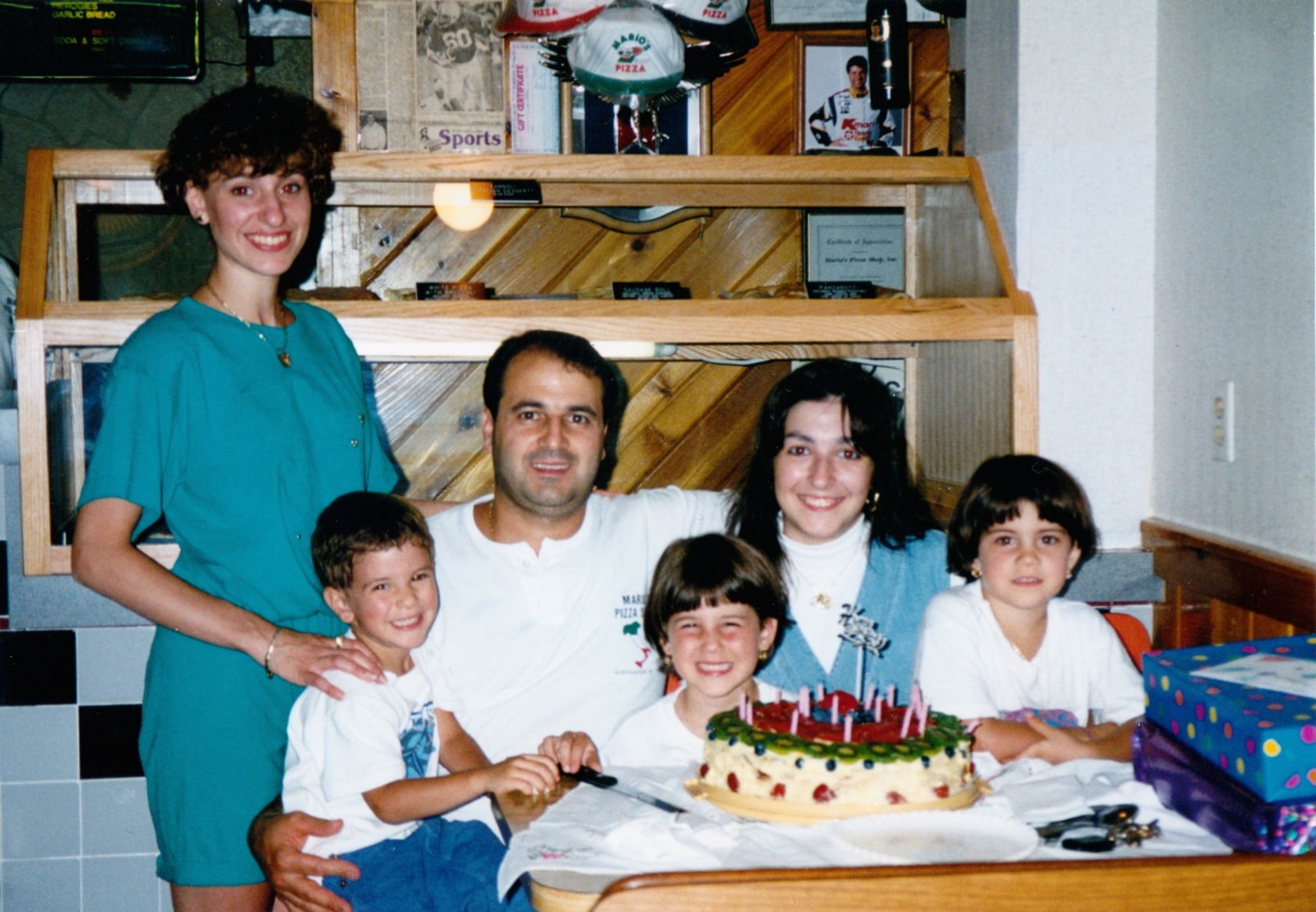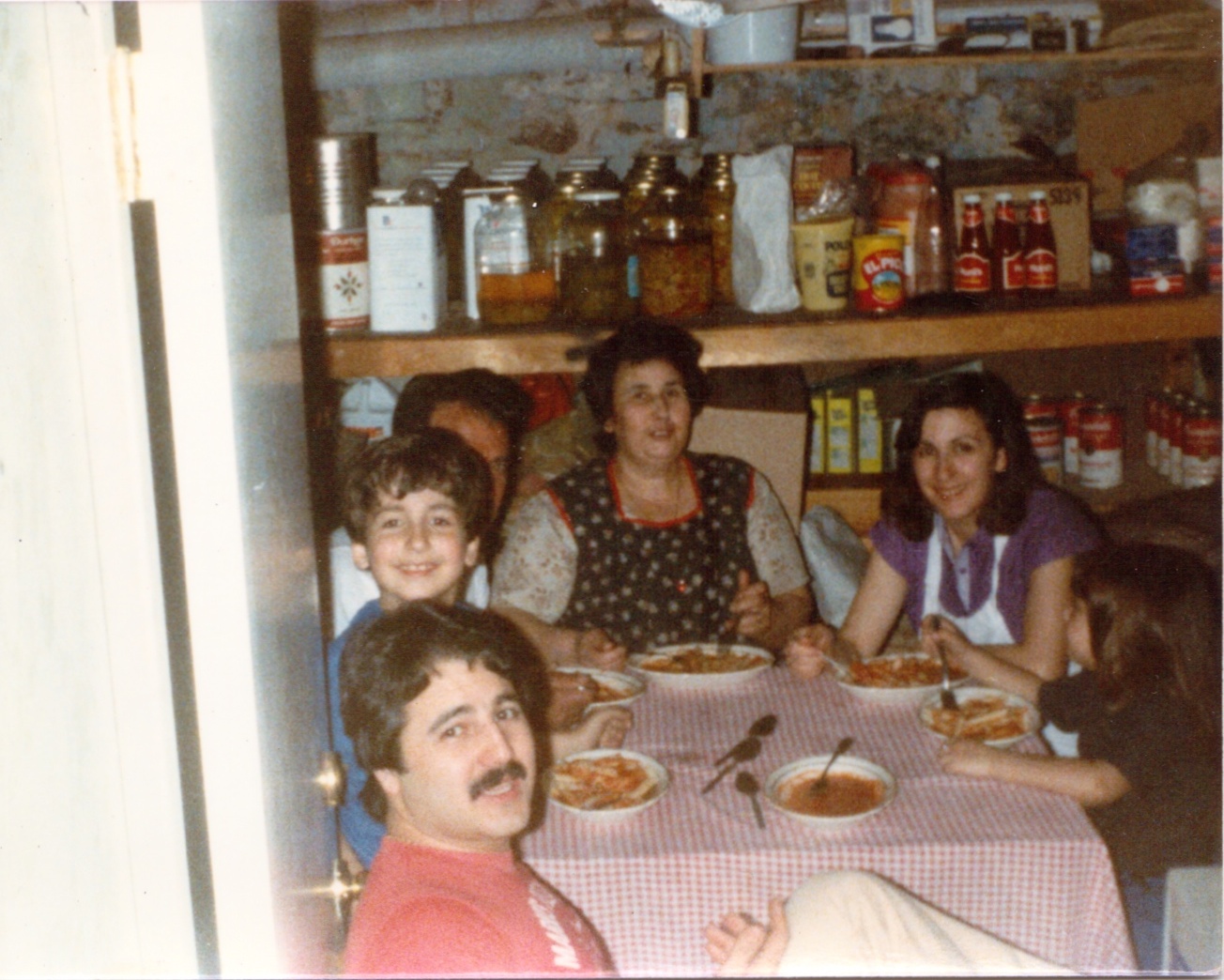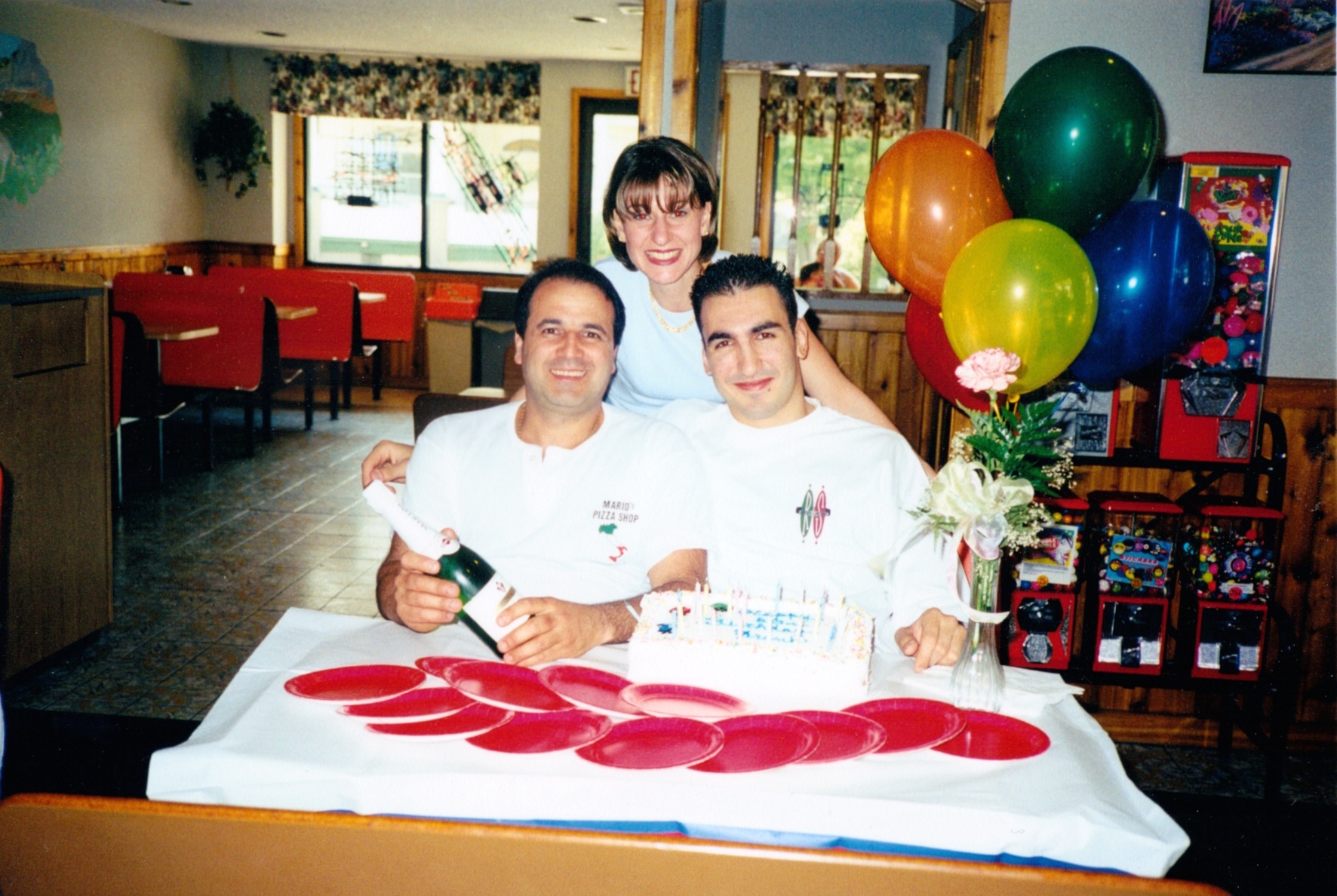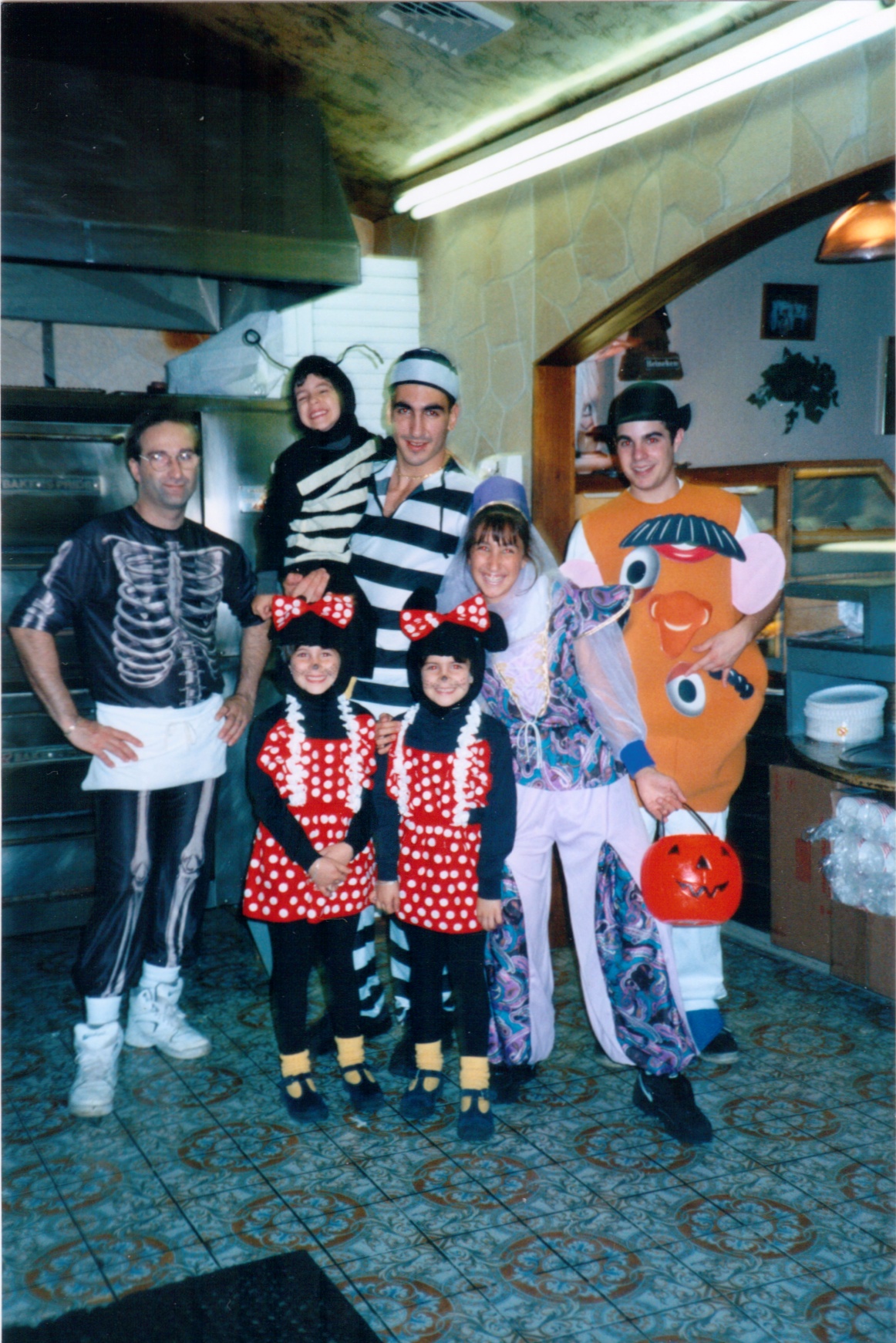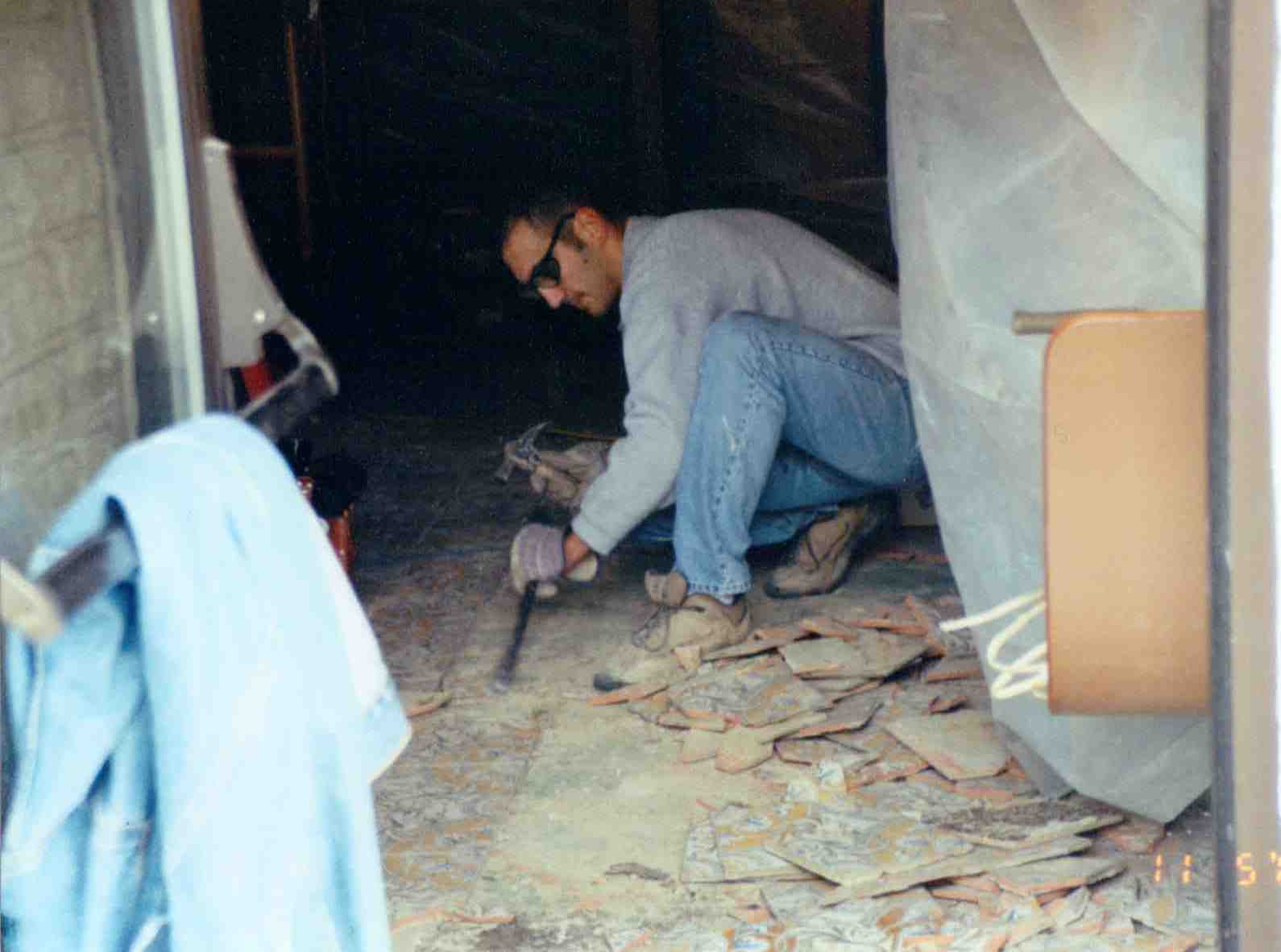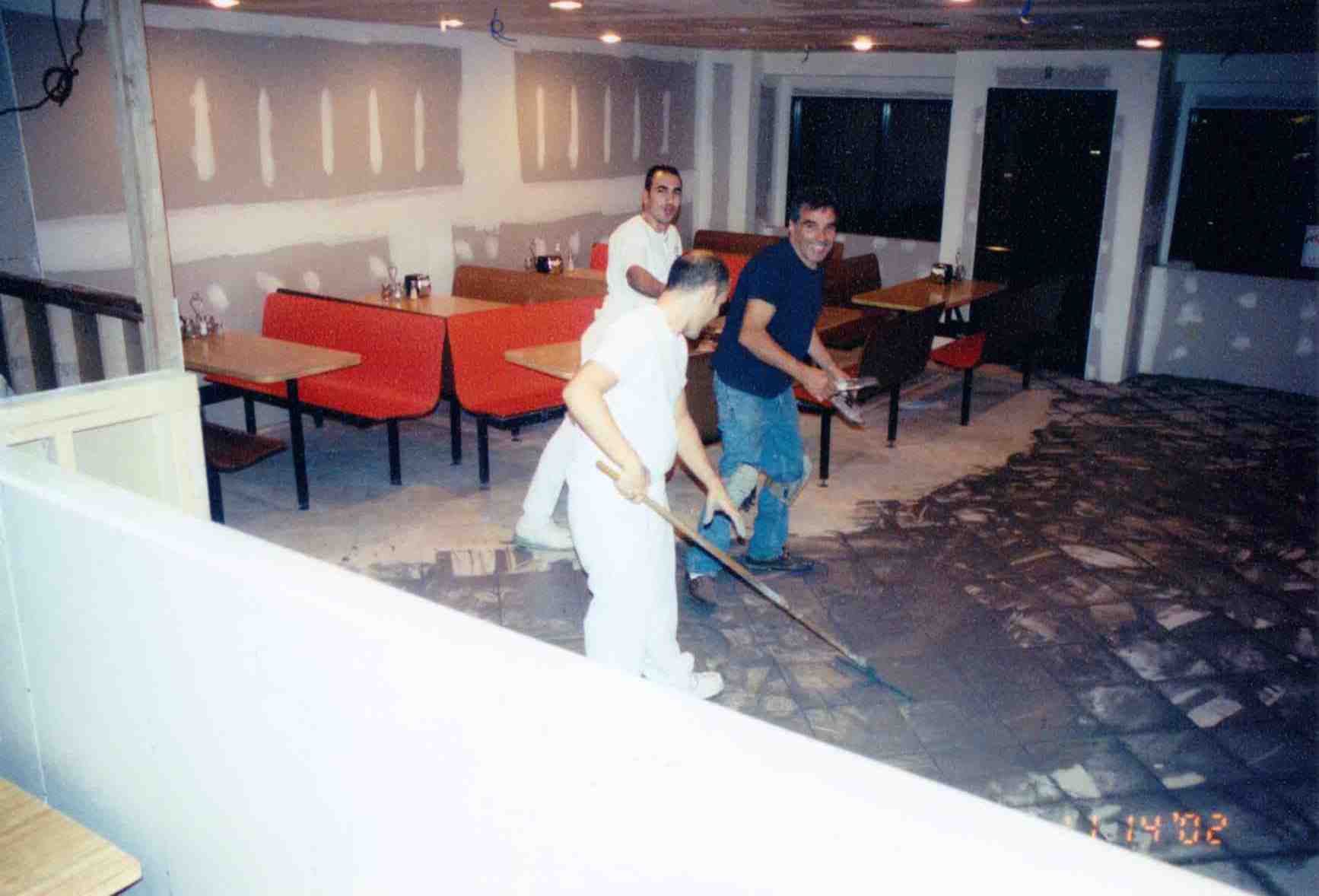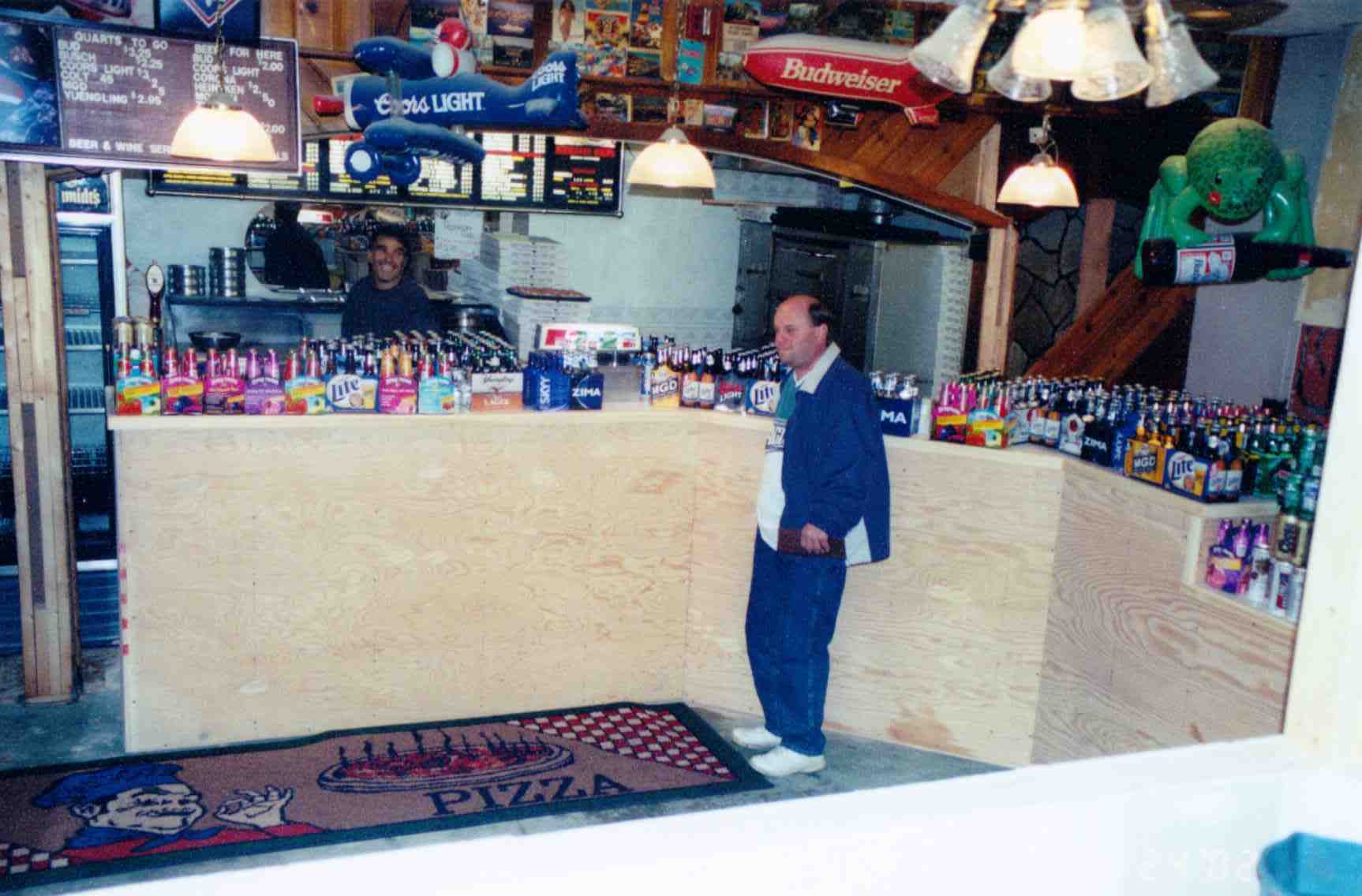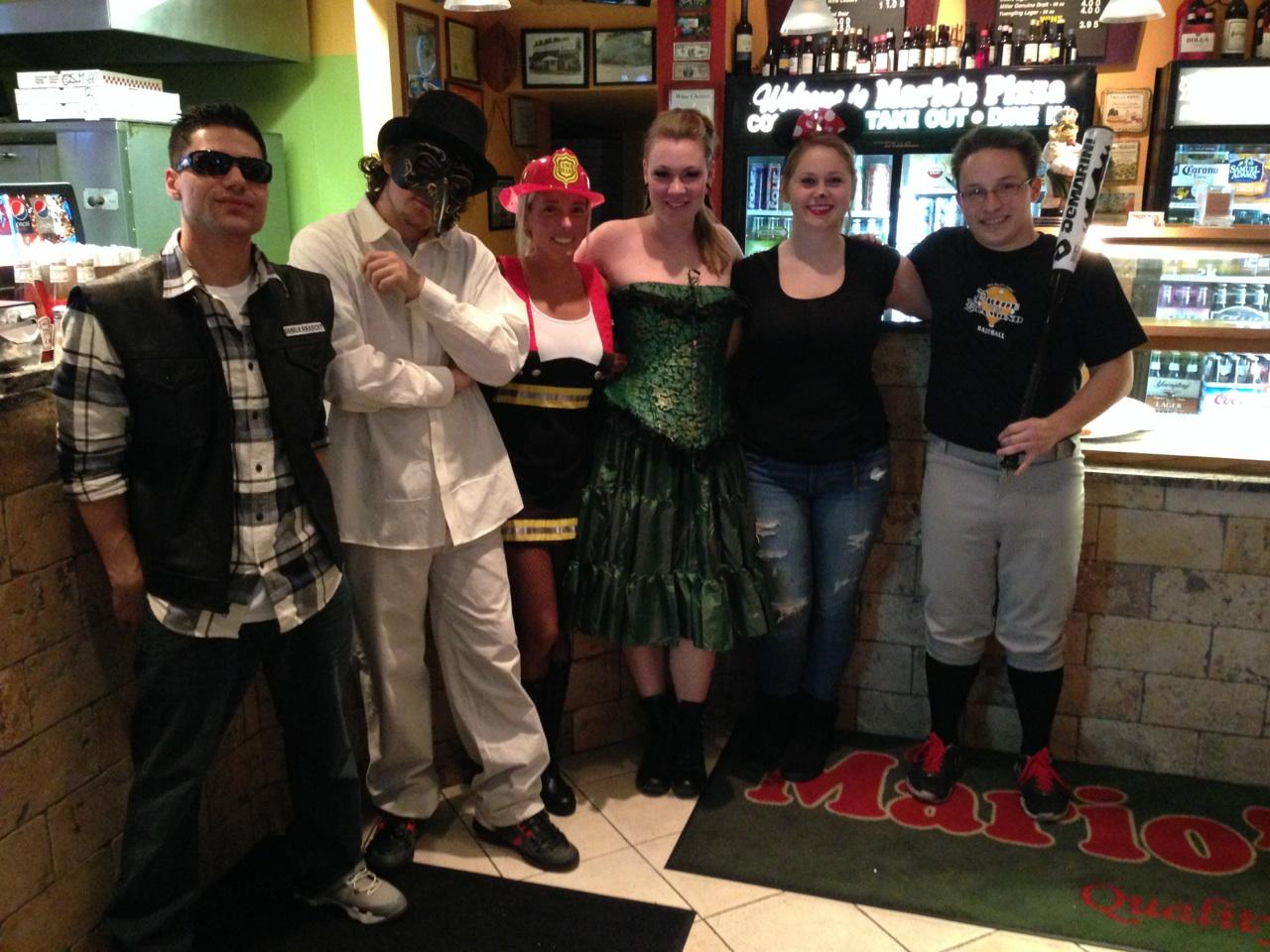 On February 16, 1979 Mario's Pizza in Northampton opened its doors for the first time. Many locals may recall the former Sylvester Photo Studio that stood in its place. John and Tony purchased Mario's Pizza on September 1, 1982 and kept the original name that was given to the pizza shop. John and Tony are brother-in-laws, but more like brothers because of the respect and dedication they have for each other, their family, and Mario's. By popular demand, in 1985 Mario's purchased a liquor license from a local bar — Brian's Place. After establishing a solid customer base and reputation, in 1987 owners John and Tony invested in an extensive exterior. They also remodeled the interior and the parking lot. Years of loyal customers and many pizzas later, in 1994, Mario's held a large appreciation celebration for its sweet 16.
After operating Mario's for 14 years, Tony and John were inspired to reinvest in Northampton by purchasing the old 5 Star Hotel and Restaurant on 21st and Main Streets (formerly the Northampton Boarding House). Carini Restaurant was born — offering exceptional gourmet Italian dishes. Again, this new venture was very well received by the community.
In 2002, an extensive interior remodeling project saw the entire dining room and pizza area virtually gutted and renewed. Working tirelessly overnight, so that everyone could continue to enjoy the fine quality and service, we gave our pizza shop an updated look. We made sure to include the casual, comfortable ambiance that our customers had come to know and enjoy.
2004 saw another milestone year at Mario's celebrating our 25th anniversary, followed by being awarded the 2005 Morning Call Readers' Choice Award for Best Pizza in the Lehigh Valley. The best kept secret in Northampton was now getting some regional recognition. Our very first web presence was established in 2006, with the launch of MariosPizzaNorthampton.com.
A very proud moment in Mario's History was the launch of our Facebook page. We watched the "likes" soar, hour-by-hour, as people commented and 'liked' our enterprise. The flood of supportive comments continues to leave us breathless. We can now boast an eye-popping 6,000 likes.
Our popularity in the Lehigh Valley has lead us to win numerous awards and recognitions — not the least of which include The Lehigh Valley's Best Pizza by 99.9 The Hawk's Morning Show in 2010, 2011, and 2012. In 2015 Lehigh Valley Style named Mario's Pizza "The Best Pizza by the Slice." Most recently, Mario's was named one of the Top 15 BEST Pizza Places in the Lehigh Valley.
Quality ingredients and customer satisfaction continue to be driving forces behind our success. Our 2013 expansion of the rear parking lot has made it easier for our customers to stop in any time for a quick bite, to pick up an order, or just to say "Ciao!" As time goes on, our goal is to continue to provide exceptional service, delicious food, and an atmosphere that makes you feel at home. We hope to serve you soon!