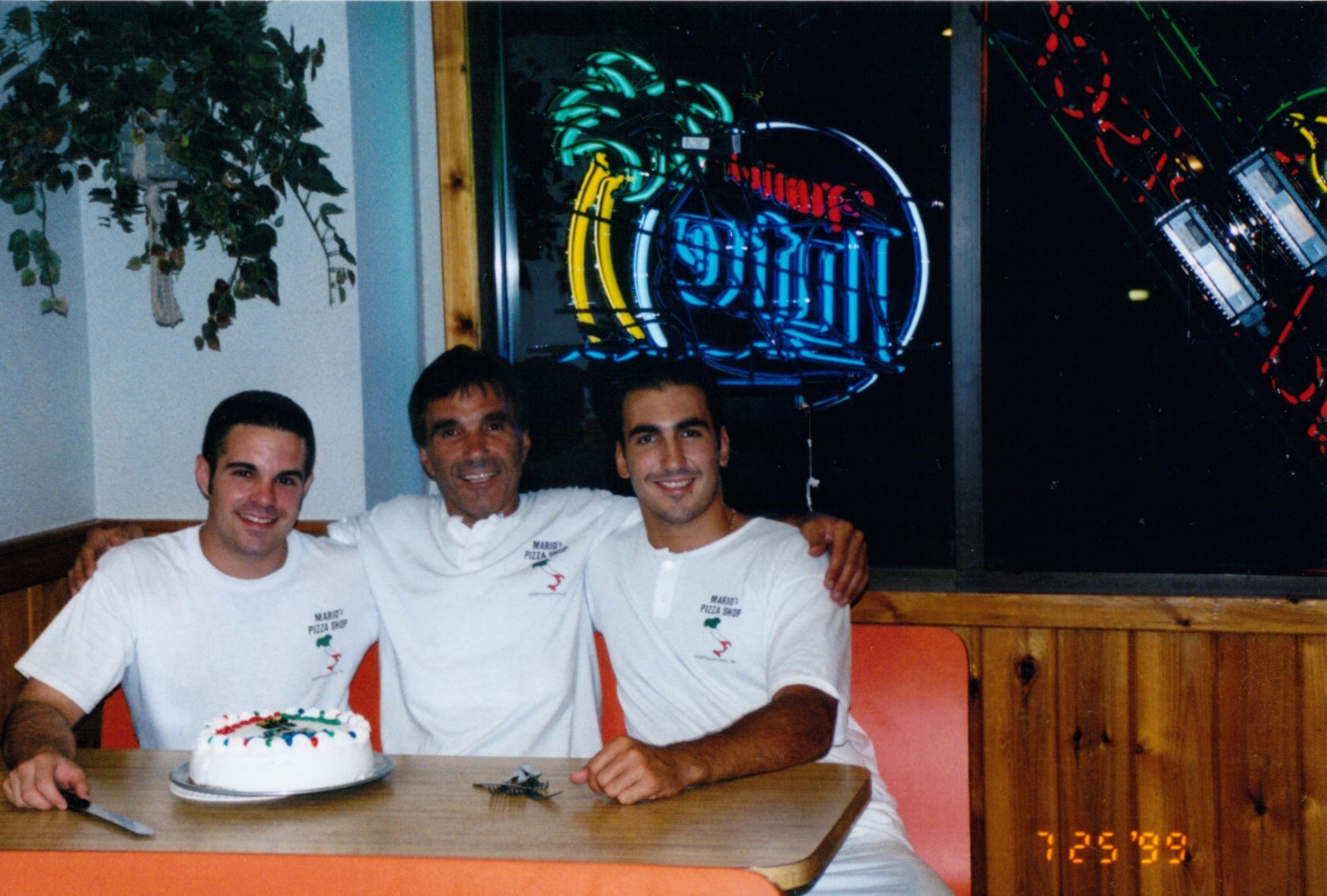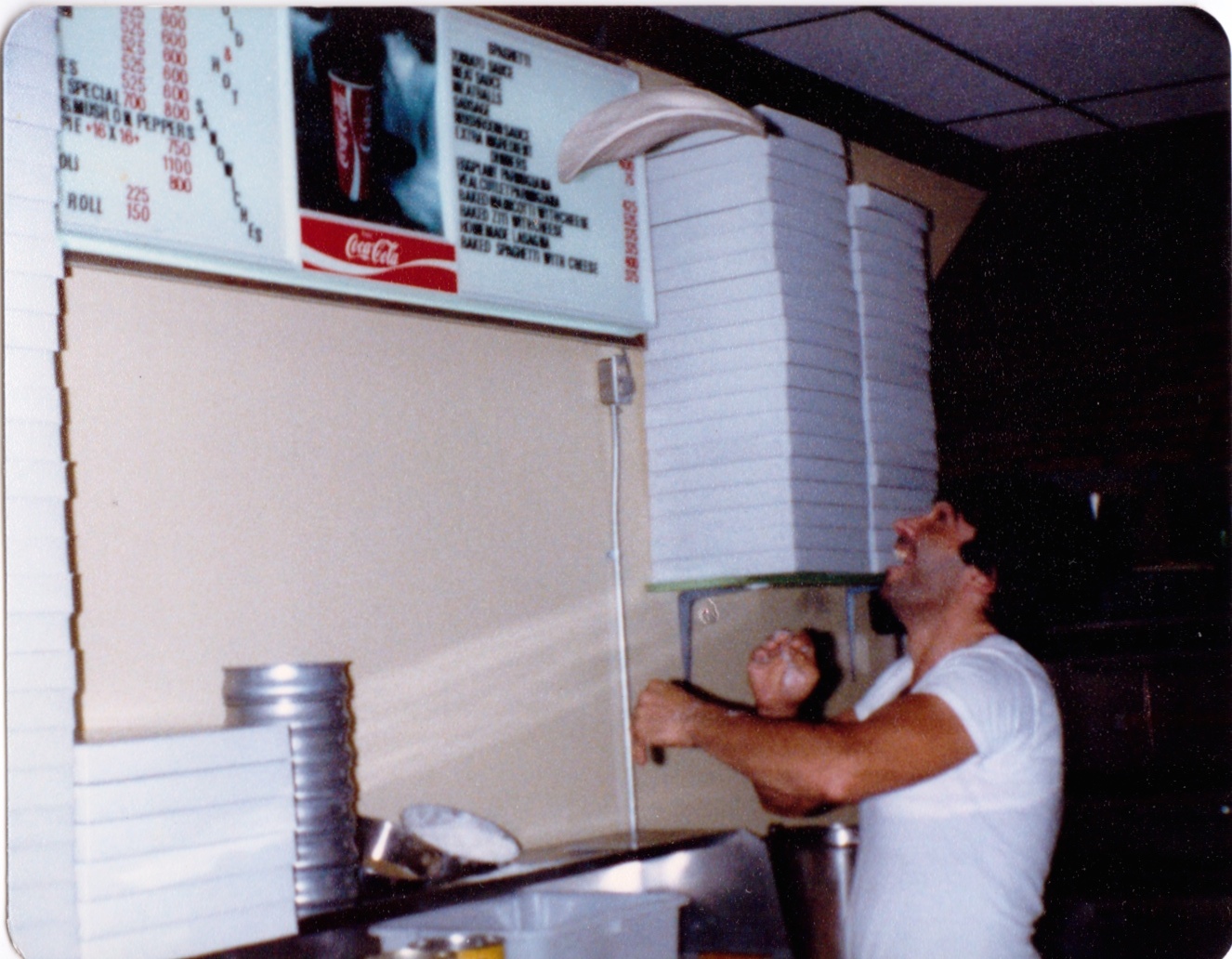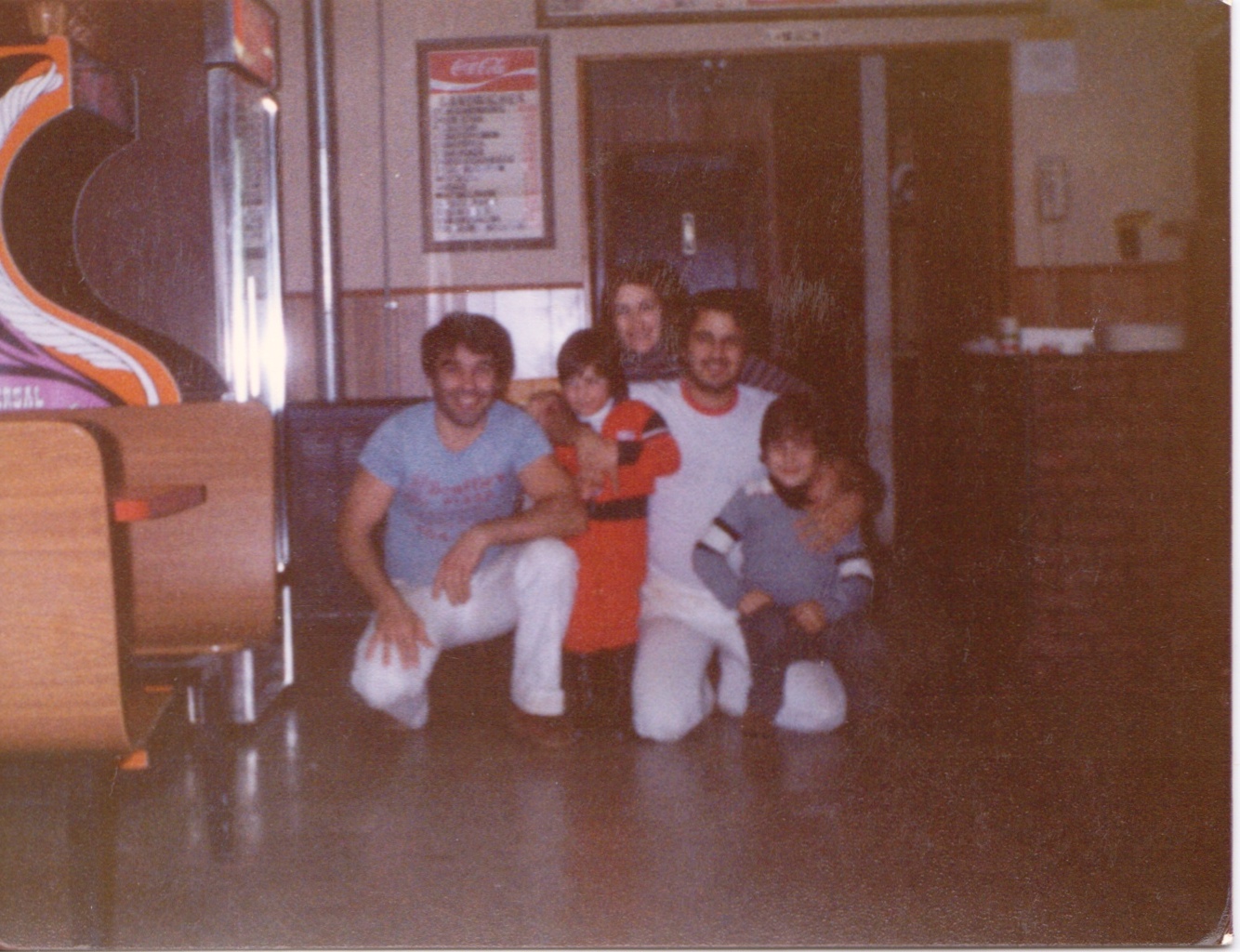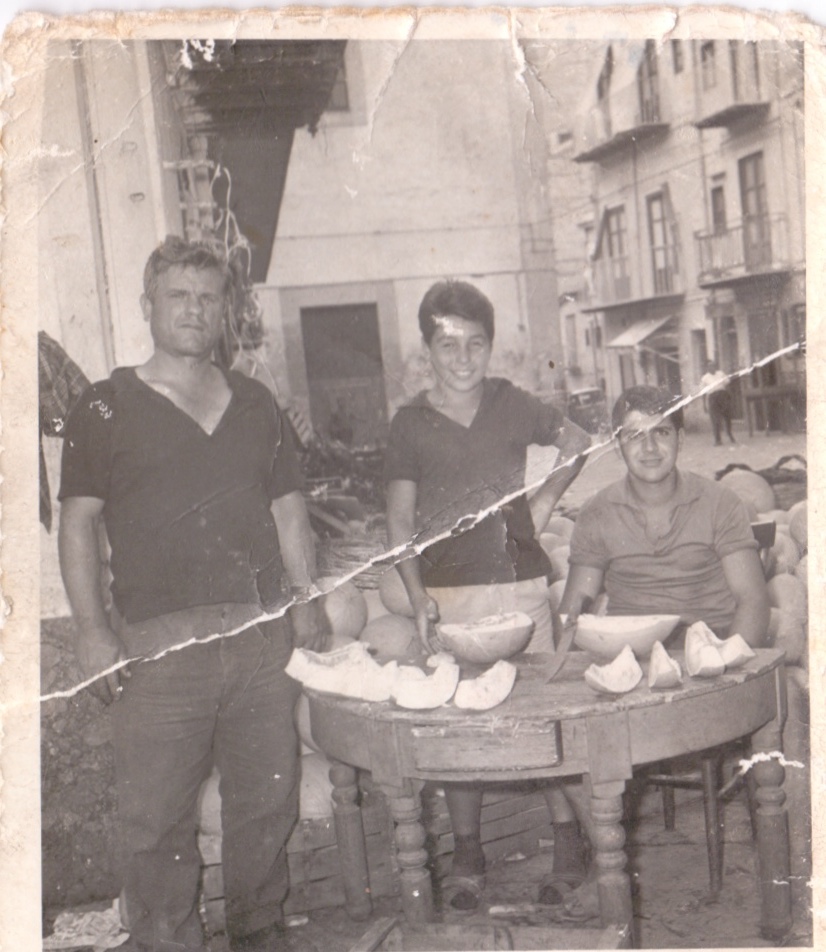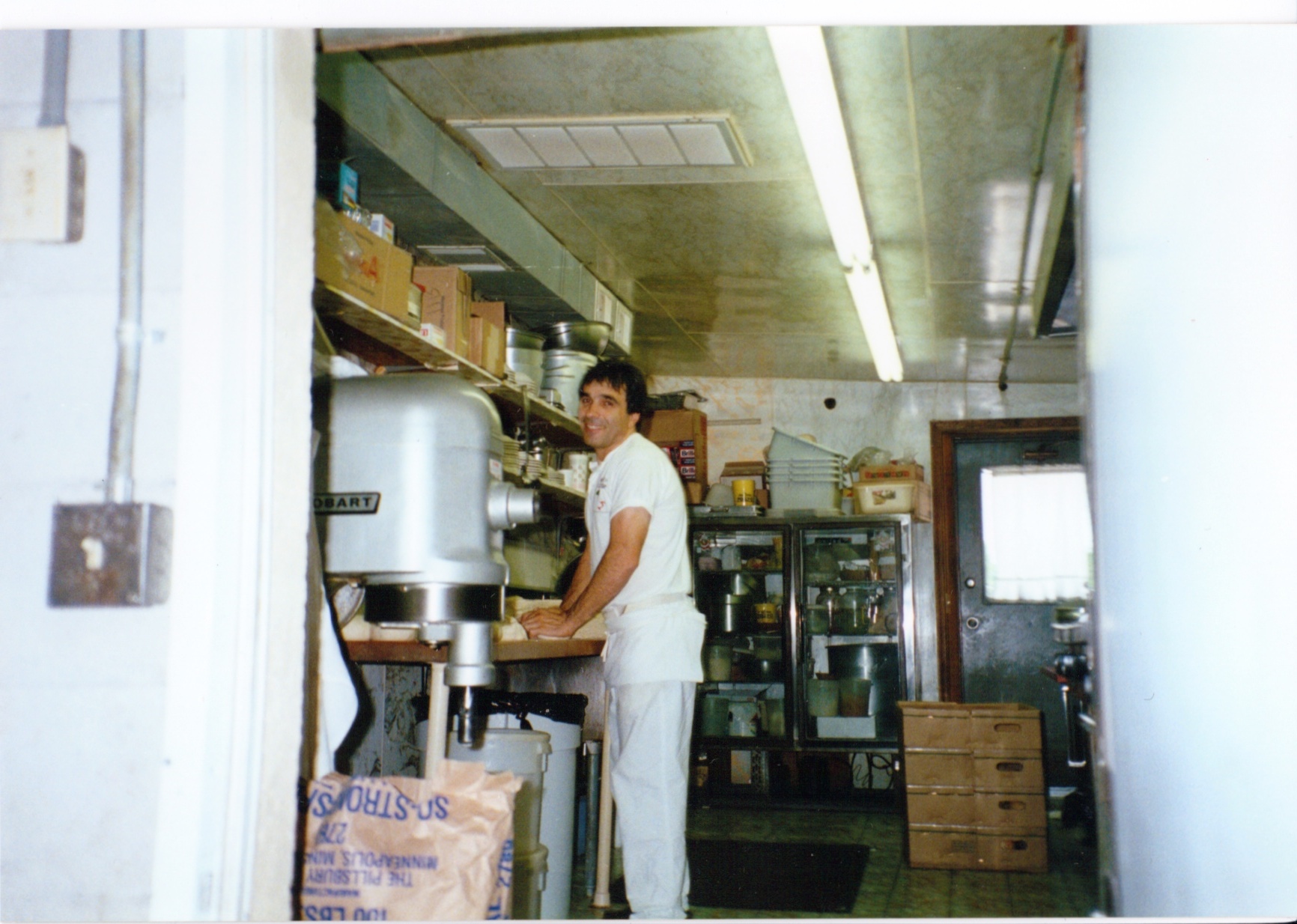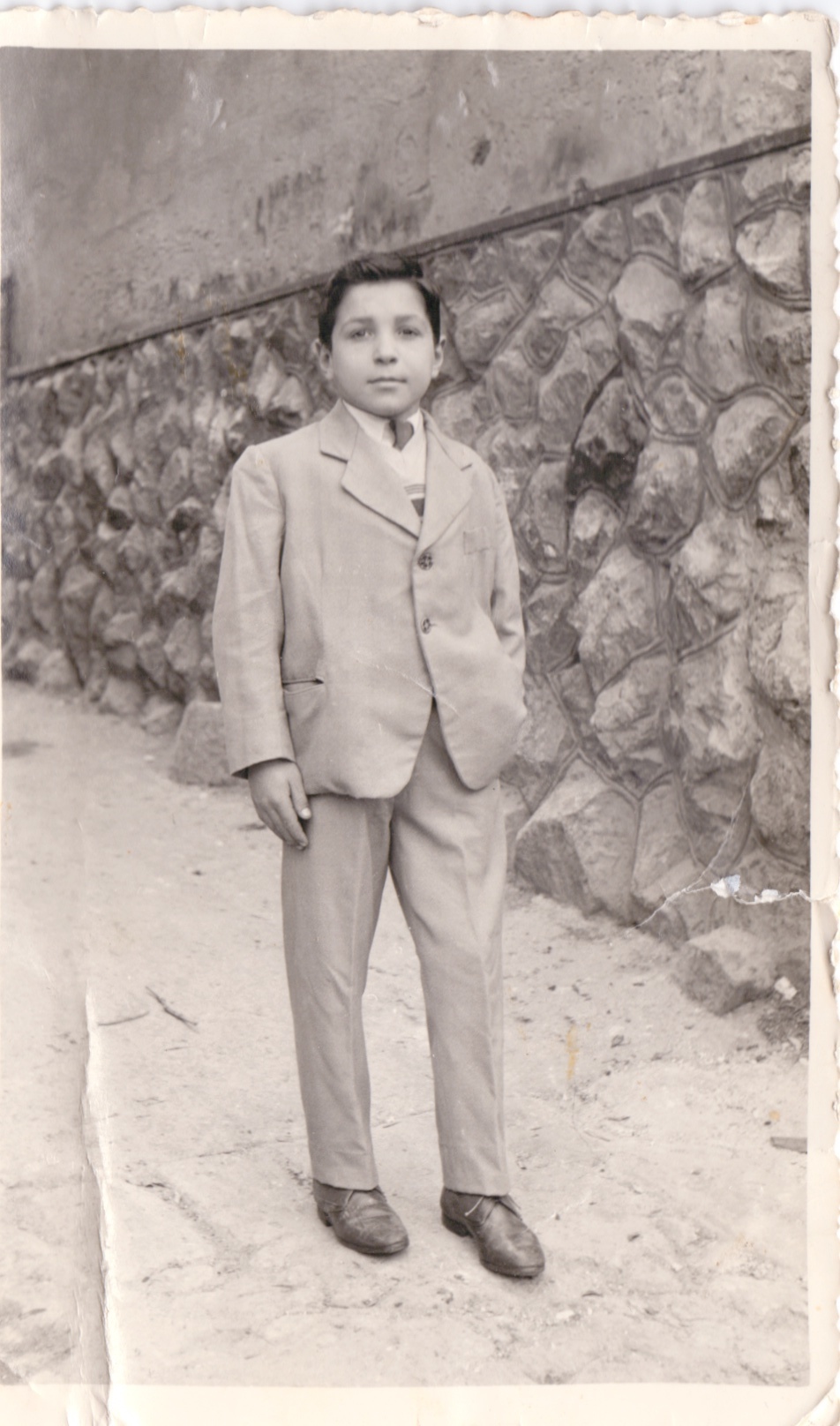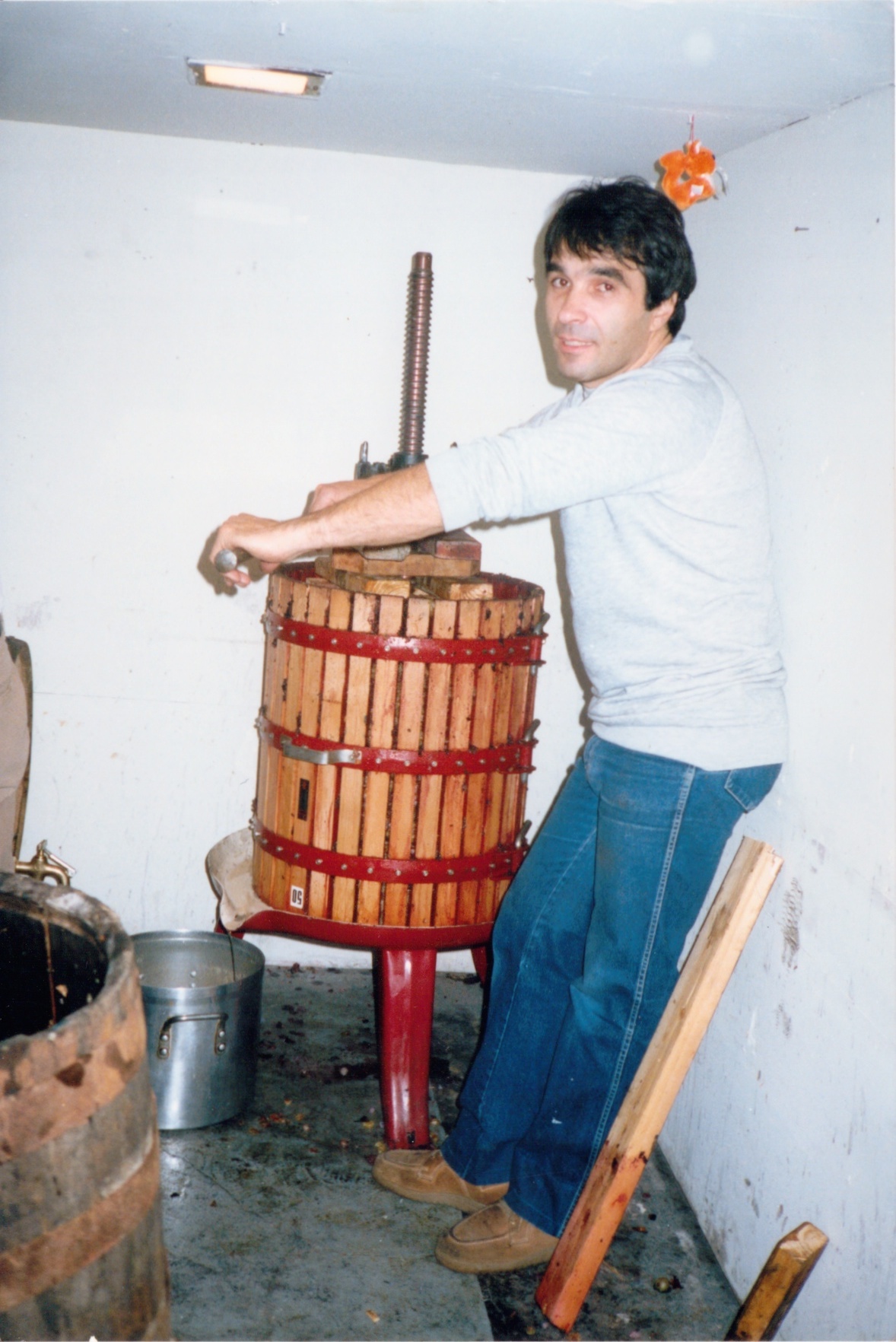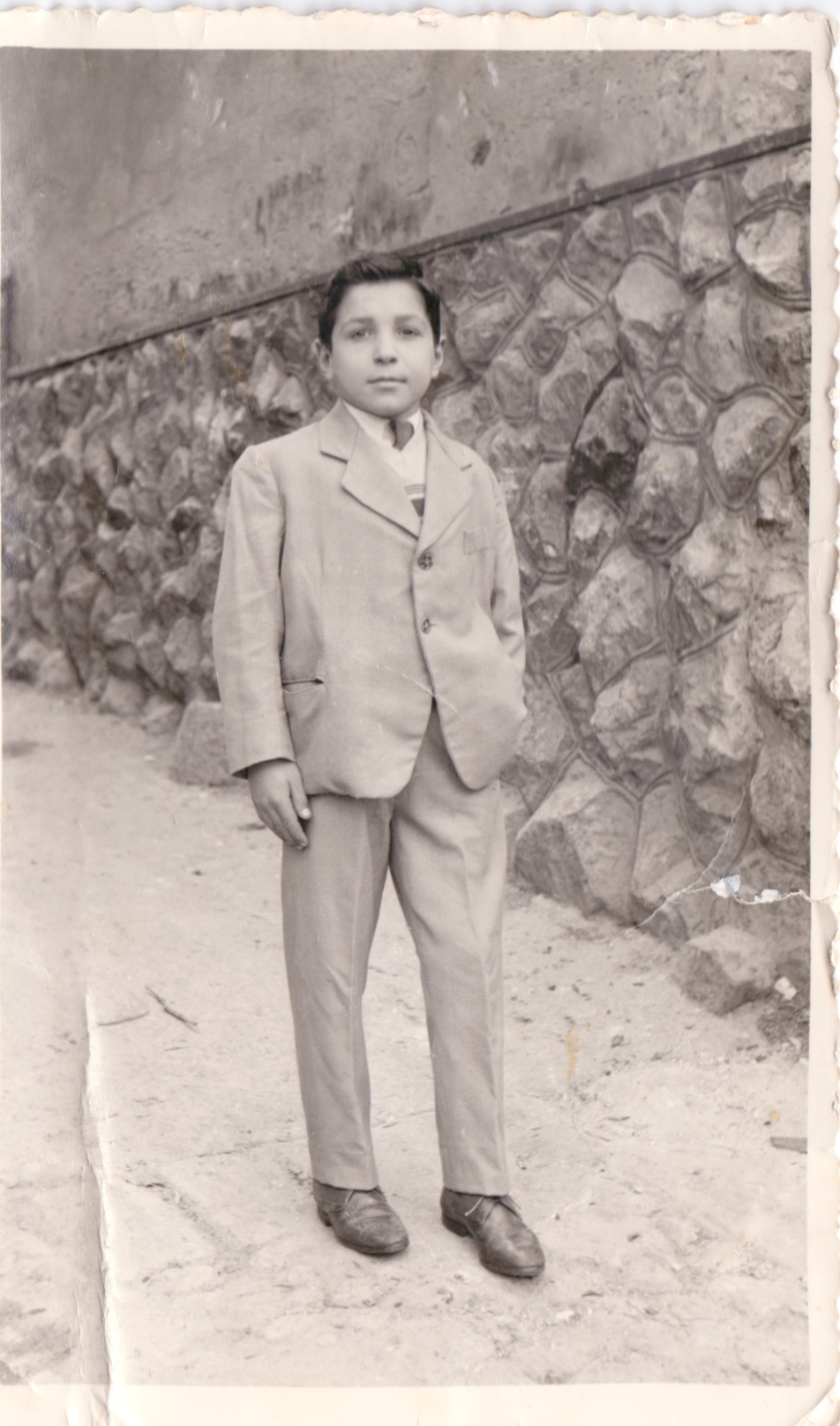 Tony grew up in a small town in Sicily. As a young boy, he heard stories of America from those who had traveled to the USA. He was mesmerized by what he heard, and dreamed of seeing America for himself. After marrying his childhood sweetheart, Rosaria, the newlyweds moved to America to fulfill their dream.

After settling in Brooklyn it was not difficult for Tony to find his first job. Within one week of arriving, he started working in a candy factory. Yearning to find his way in this new world, he tried his hand at pizza and found his calling. After commuting to a pizza shop in New Jersey from Brooklyn for 3 years, Tony felt ready to venture on his own.

In 1981 Tony and John launched their first pizzeria in Corey, PA. Although it was a successful business, they preferred to be closer to family in New York. They later decided to establish themselves in the Lehigh Valley. They were drawn to the natural beauty of the area and the proximity to friends and family. Tony later purchased Mario's Pizza in September of 1982 in partnership with John.

Tony and his wife Rosaria raised their three children — Frank, Joann, and Josephine — in Northampton. They all attended Northampton High School and have formed many lasting memories and friendships in town. Now that he is semi-retired, Tony spends several months of the year in Sicily reconnecting with old friends. He also stays busy enjoying his eight grandchildren.